We all seek to remain in our prime, a desire to 'stop the train' and enjoy life with all it has to offer. To be seen on the outside as we feel on the inside. If you feel your appearance has taken on a more impactful factor in life, aesthetic treatments are the perfect choice! Today it is very easy to renew and rejuvenate facial and body skin. The treatments are non-invasive and have immediate results. Supplementary treatments can provide a young, beautiful, fresh appearance, leaving a long lasting natural look.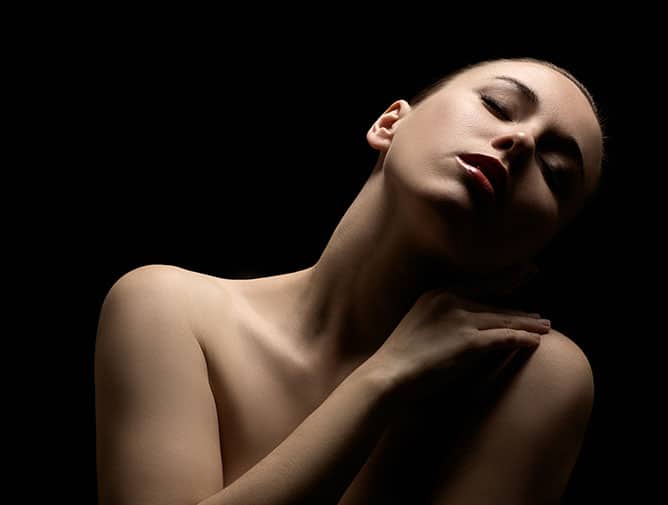 The subject of wrinkles is one that tends to be avoided. Avoidance then leads to not dealing with the issue at hand, but let's face it, wrinkles are part of our skin's natural ageing process.  It is important to acknowledge it at some point, and sooner rather than later. 
As time passes, our facial skin loses many essential elements as a result of sun damage and other causes leading to a loss of elasticity. The tissues under the skin which are meant to maintain its youth undergo a process of volume loss, which causes loose skin and muscles.
Our lips are a prominent facial feature, sensual and feminine. Every woman desires symmetrical, juicy, plump and red lips. But as we get older, the volume of the lips decreases and they lose their fullness, wrinkles appear on the lips and the skin becomes dry.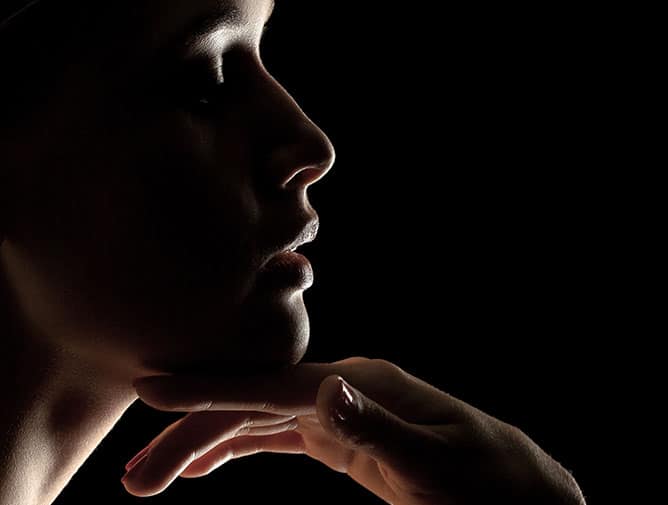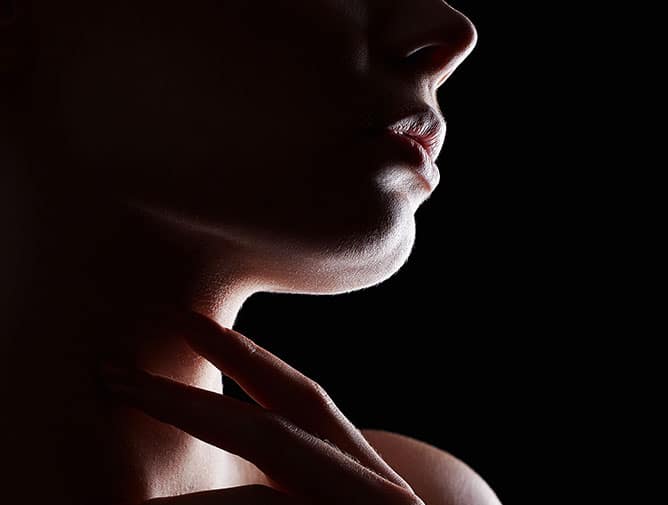 As we approach the age of 40 we, in many ways, feel we are in our prime. This is sometimes expressed in our desire to 'stop the train' and enjoy life and all it has to offer. This is exactly the time when our appearance takes on a more meaningful factor in life and we want to be seen on the outside as we feel on the inside.
Excessive Sweating Treatment (Hyperhidrosis)
Sweating is the body's natural response to certain conditions such as exercise, hot weather, stress and feelings of anger or fear. As the body warms up, the sweat allows for rapid cooling and regulation of body heat.
In contrast, hyperhidrosis is a condition in which the body sweats more than usual and exceeds the amount required to regulate body temperature. It is a common problem which usually begins during adolescence, but may occur at any age, causing uncontrollable sweating. It affects three main areas of the body- armpits, palms and face.
Excessive sweating may be frustrating and many feel embarrassed by needing to frequently change clothing and avoid social situations. Today there are a variety of treatments available that can solve this condition and improve your quality of life.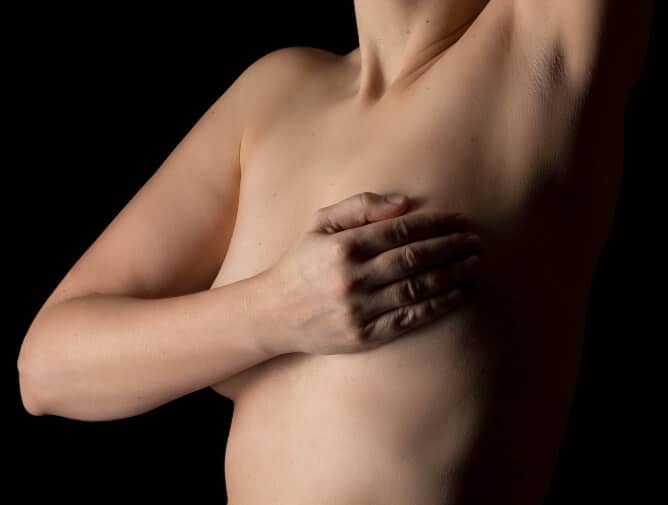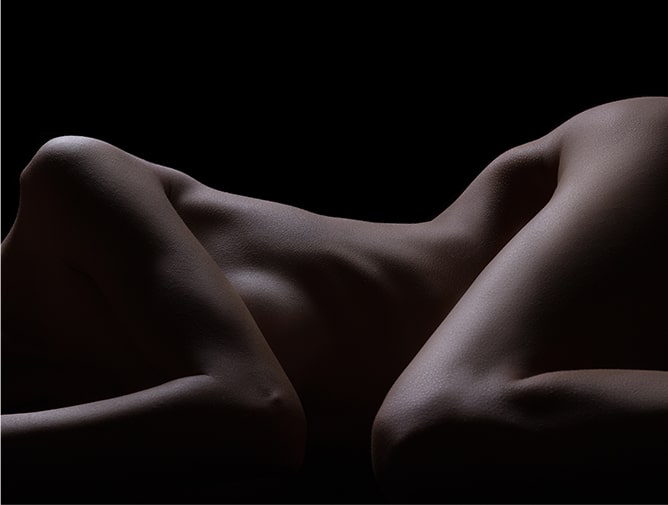 Non-Surgical Body Contouring
On rare occasions, it is possible to be offered a significant and positive change through a minimally invasive way. Within a few steps one can ultimately achieve their goal and receive self contentment.  
Losing a lot of weight can lead to stubborn excess skin or fatty deposits in certain areas on the body. Even though the sight of this may bother many, not everyone is comfortable undergoing surgery. In cases like this, cool sculpting is the perfect solution. This is a non-surgical slimming treatment performed in the clinic by freezing fat and excess skin of targeted areas resulting in the firming skin and dissolving excess fat to contour the body and provide a tight, firm and aesthetic result.
Complete your details & our team will contact you