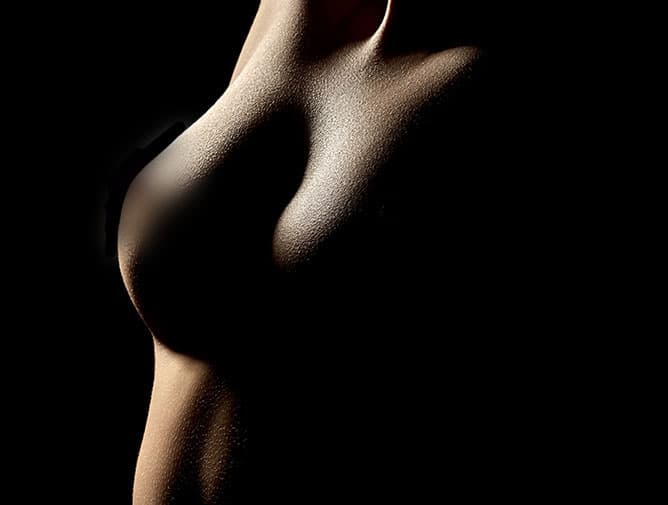 Every woman wants to feel beautiful and comfortable in their own skin. If your breasts are too large in proportion to your body, you will probably experience difficulty in daily exercise, and be prone to back pain which ultimately may also affect your self-esteem. Breast reduction surgery may be the solution you are seeking.
During breast reduction surgery, excess breast tissue, fat, and skin are removed then reshaped to obtain proportionate and perky breasts.
Beyond the importance of the aesthetic result, this surgery will relieve symptoms such as back and shoulder pain as well as hygienic problems related to large and heavy breasts.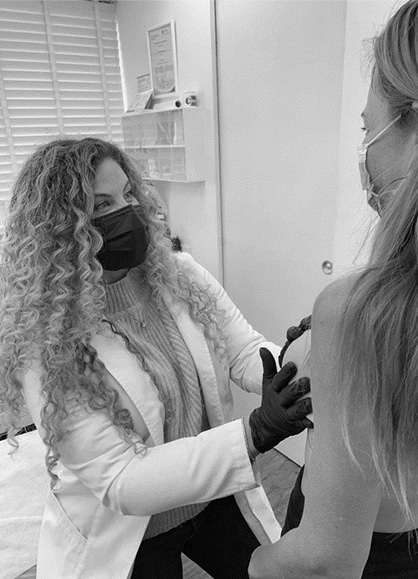 The purpose of breast reduction surgery is to remove excess breast tissue mainly from the sides and less from the middle and the top area in order to achieve full, voluptuous cleavage after the surgery.
In order to achieve satisfying results, it is important to discuss expectations and it is recommended to bring pictures as an example for possible results. After taking all the necessary measurements, a full explanation of what results can be achieved will be discussed and what risks are involved in the surgery.
The procedure method chosen will be customized to the size and structure of the individual's breast and the desired size breast will be adapted to their body shape. For best long-term results, it is advisable to reach your target weight before surgery.
As in any surgery, breast reduction surgery may cause bleeding, bruising, and has a risk of infection.
Regarding scarring, it is important to know that it varies from person to person and depends on several factors including your healing ability, blood flow to the area and genetics. For example, poor healing and wide and prominent scars are more typical in women who smoke. The scars will eventually become less prominent and fade in coloration within a few years following surgery.
כותרת סרטון הדר ישראלי מדברת על ניתוחי חזה

My Personal Tip:
Altering breast size is personal and the purpose of the surgery is initially to offer increased comfort and an improved self-image. It is especially important that you love your body.

Before the Procedure
During the Procedure
Results and Recovery
Before the Procedure
As part of the preparation for surgery you will be required to provide lab results such as blood tests and undergo an ECG and chest x-rays. You will also need to provide breast imaging, a breast ultrasound and mammogram.
It is recommended to stop using blood thinners (such as Aspirin or Coumadin) at least two weeks before surgery.
It is important you disclose your medical history with me, including medications you are taking temporarily or permanently. If you are a smoker, it is recommended to stop smoking at least a month before and after surgery.
If you suffer from a blood clotting disorder, we will follow the advice of your Hematologist.
During the Procedure
Results and Recovery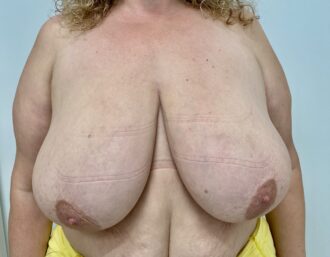 Before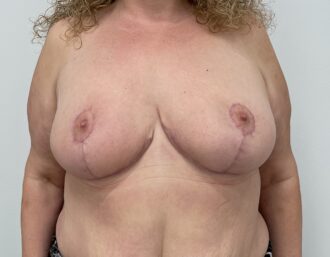 After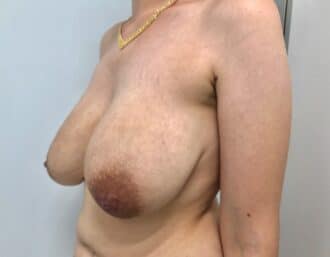 Before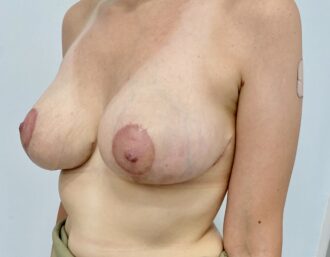 After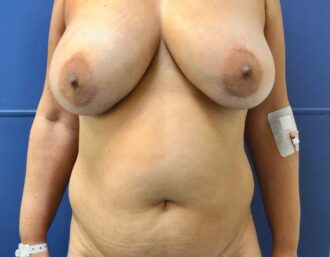 Before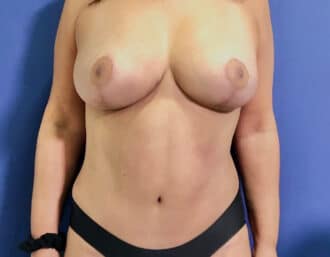 After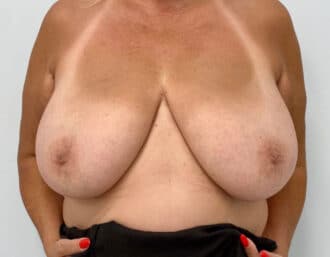 Before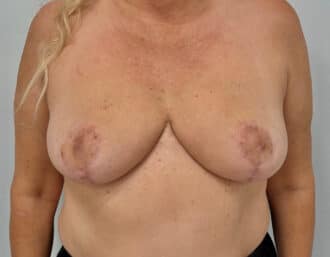 After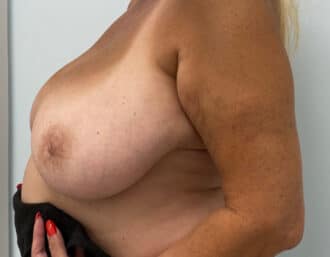 Before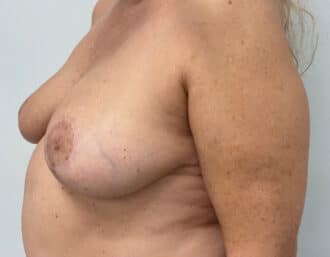 After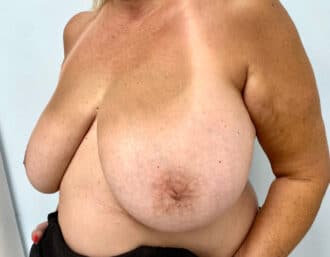 Before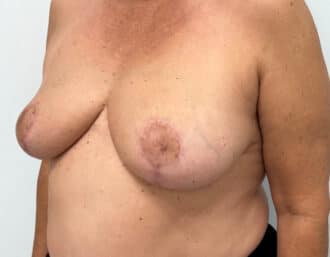 After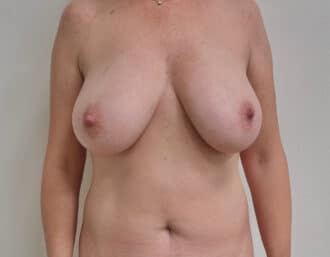 Before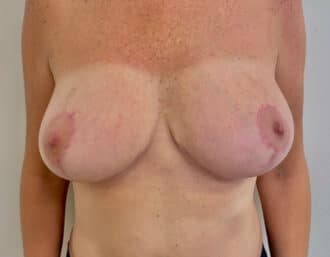 After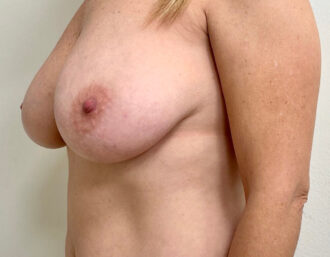 Before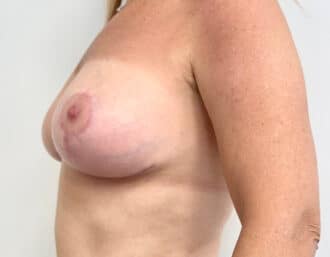 After
Complete your details & our team will contact you