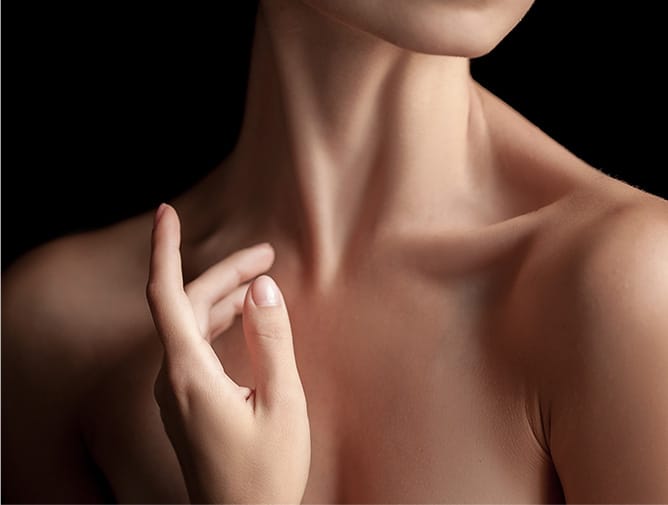 Laser & RF treatments for skin narrowing, capillary removal & pigmentation
From the dawn of history, we have been seeking to find the magic formula against facial skin aging. Women seek to remain young-looking, and beauty is part of our intelligent being. We constantly try to maintain and enhance our appearance by applying creams, serums, masks in addition to cosmetic treatments, to help us stay fresh and attractive.
If in the past facelifts were the most common and effective sought-after treatments, which require various restrictions and prolonged recovery, today there are various innovative, non-surgical technologies that have revolutionized facial treatments and existing solutions for acne, scars, pigmentation and wrinkles. These new technologies are performed easily and simply using radio and laser waves.
I recommend that you start with non-surgical treatments as the skin aging process begins,  around the age of 30, to rejuvenate your skin.
Laser treatments effectively treat pigmentation removal, skin rejuvenation, non-surgical stretching and volume restoration.
These treatments are also suitable for those who have dark skin and the treatments can be performed all year round, even during the summer, without fear of pigmentation.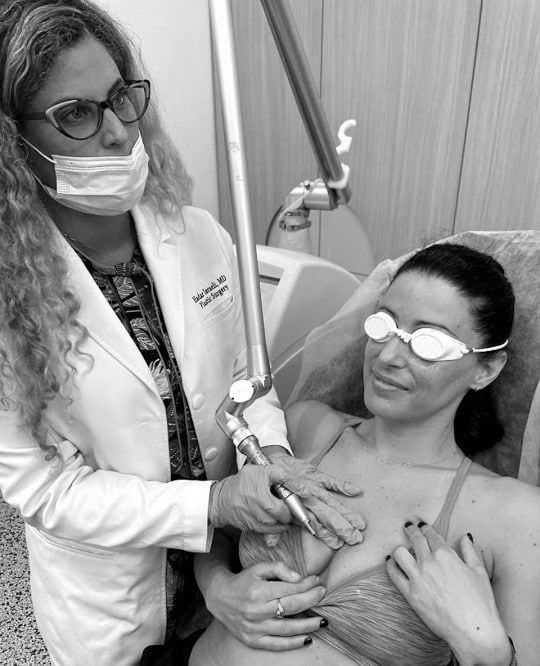 If you suffer from skin anomalies such as: warts, acne, scars, skin tags, stretch marks or any other condition that makes you feel uncomfortable and affects your self-image, I am happy to be able to tell you about the most advanced laser technologies. These technologies produce amazing results in the treatment of anomalies.
I truly understand skin anomalies constitute an aesthetic issue and if they are in exposed areas like the face, neck, chest, arms or hands, they may greatly damage one's self-image.
Men may also be bothered by different kinds of skin anomalies while shaving, for example.
The new laser technology for removing skin anomalies and skin tags has been proved to be most effective. A skin anomaly that has been removed using laser technology does not usually leave a mark or scar and in most cases the skin will appear smooth and even.
The treatments are approved by the Ministry of Health and the FDA.
The treatment does not require any preparations in advance. It is not painful, does not require anesthetics and is not invasive.
The role of the laser beam is to allow the skin to renew naturally.
I adjust the laser beam to the size and depth of the anomaly without causing damage to healthy surrounding tissue.
The treatment only takes a few minutes. The result is smooth and even skin. In most cases the treatment will be one-time only but sometimes repeat treatments are required to achieve the required result.
In the event there is a medical reason for removing the skin anomaly (if there is suspicion that it may be malignant or precancerous), the anomaly must be removed, sent for examination and testing as quickly as possible. In this case we will perform a surgical procedure that consists of taking a sample of the anomaly for precise diagnosis.
כותרת סרטון הדר ישראלי מדברת על ניתוחי חזה

A Personal Tip:
Laser therapy is the smart, quickest and most effective treatment for removing a skin anomaly in the facial area, the cleavage and any other viable or concealed area….

Before the Procedure
During the Procedure
Before the Procedure
I recommended to stop taking anticoagulant pills ten days before the procedure (Aspirin, Clexane, Coumadin, etc.) and also to stop consuming supplements which affect blood clotting times.
The area should be shaved at least 3 days before the procedure and avoid tanning two weeks before the procedure.
During the Procedure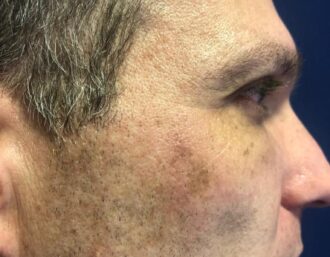 Before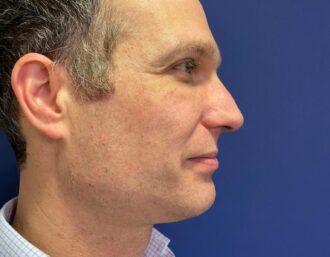 After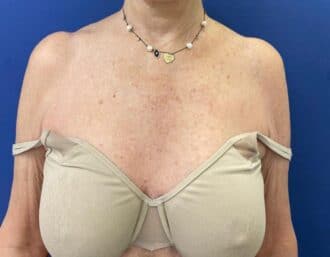 Before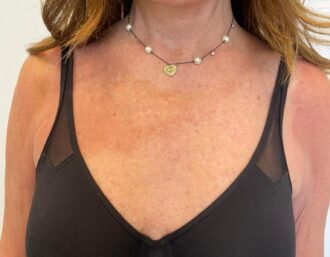 After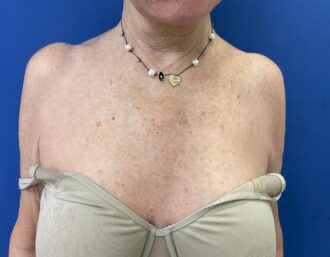 Before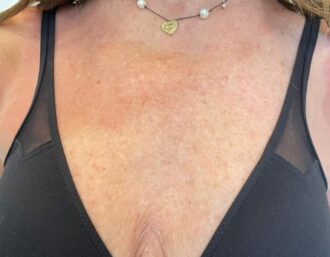 After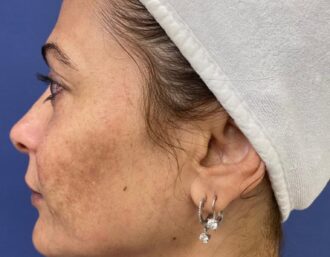 Before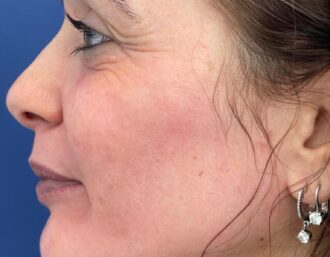 After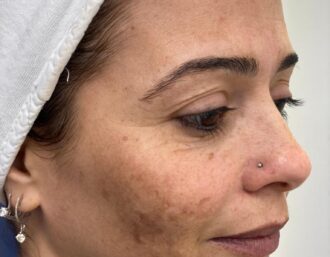 Before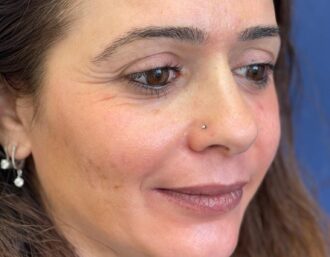 After
Complete your details & our team will contact you