Vaginal aesthetic surgeries

Body image and self- esteem does not only apply to the parts of one's body which are visible. Women now are more interested in presenting an aesthetic appearance even in areas of the body that were previously considered private and intimate. If you are unhappy with the appearance of your vagina, feel discomfort, dislike its appearance, or feel embarrassed when naked or in intimate situations, our clinic offers a range of procedures that will bring you self confidence and boost your self-image.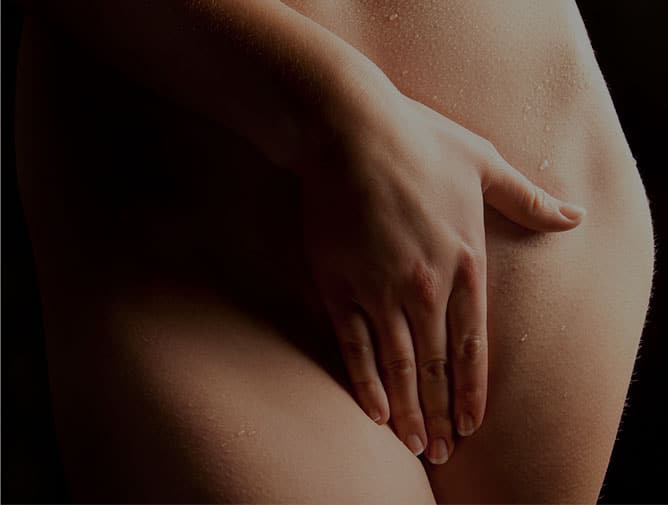 Body image does not only affect the visible parts of the body. Women now expect to present a youthful appearance even in parts of the body that were previously considered private and intimate.
Labiaplasty surgery on the inner and outer labia of the vulva, is intended for women who suffer from an asymmetrical vulval structure, congenital deformity, after giving birth, or such conditions as significantly protruding labia, and wish to correct these conditions.
Vaginoplasty – Vagina Tightening / Vaginal Narrowing
After giving birth or even as the years go by and we age, we become aware of external and internal vaginal changes. When we are young, the vagina is tight and usually symmetrical. During labor, sometimes a surgical cut is performed by an obstetrician or suturing of tearing is necessary, which contribute to vaginal changes. As the body matures, even women who do not give birth may experience the appearance of deformities and asymmetry in the vaginal opening, sagging dilation and decreased sensation, which may affect sexual sensitivity and your quality of life.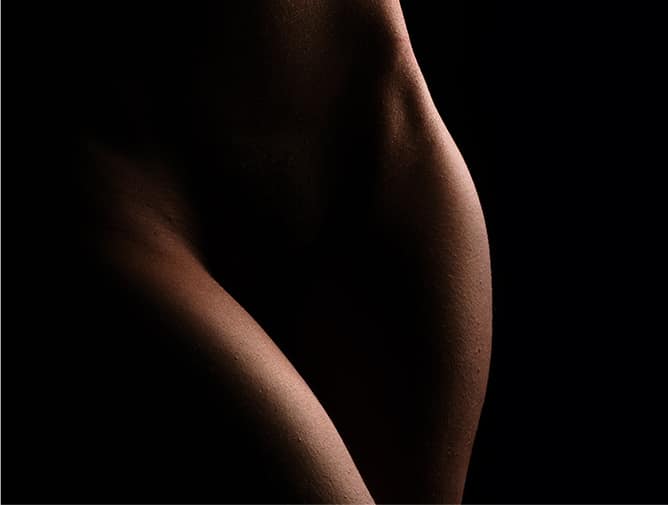 Complete your details & our team will contact you