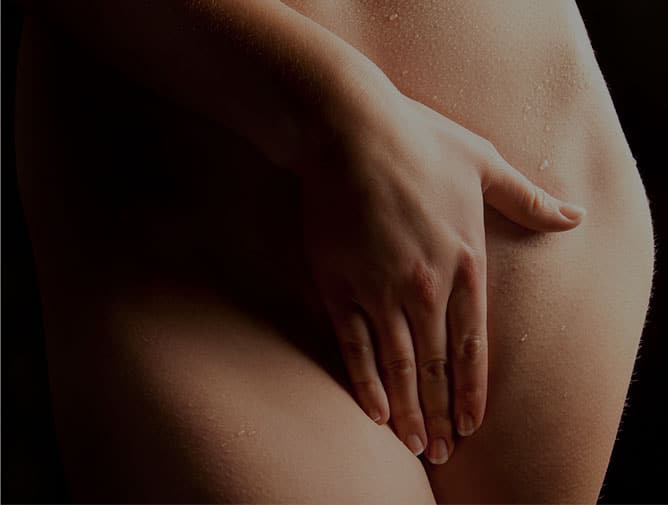 Body image does not only affect the visible parts of the body. Women now expect to present a youthful appearance even in parts of the body that were previously considered private and intimate.
Labiaplasty surgery on the inner and outer labia of the vulva, is intended for women who suffer from an asymmetrical vulval structure, congenital deformity, after giving birth, or such conditions as significantly protruding labia, and wish to correct these conditions.
These procedures are also suitable for older women who wish to rejuvenate the area by reducing fatty deposits or replacing lost tissue.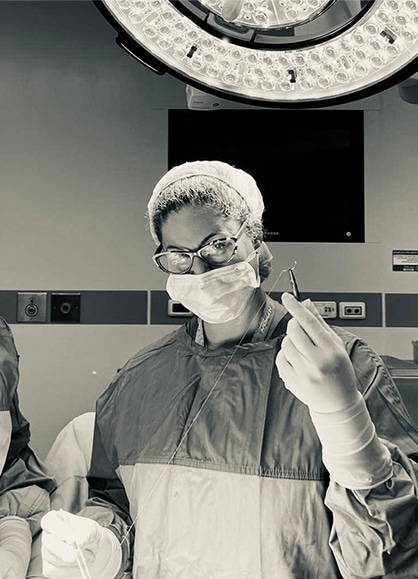 If you are unhappy with the appearance of your vagina and feel discomfort, dislike its appearance or feel that you are uncomfortable when naked or in intimate situations it is important to know that there is no need to feel unhappy or embarrassed.
Feeling good about your body or your appearance does not only refer to visible parts of the body and feeling good about private and intimate parts of your body is just as important.
This is all the more so if your condition affects your sense of comfort in intimate situations, and certainly if it causes physical stress and pain during penetration.
Labiaplasty surgery to reduce the size of the labia minor (the smaller, inner vaginal lips) is a practical solution for you to improve your quality of life and self-image.
Some women are born with enlarged vaginal lips, while others experience this condition after giving birth or as they age. Enlarged lips are usually characterized by bilateral augmentation although sometimes there are noticeable differences between one lip and another.
This condition is also common in women who are athletes who suffer from abrasions in the area for example when running or cycling.
The surgery will be performed according to the anatomical structure of your vagina.
One option is to remove the protruding area however this method leaves an external scar and is a method that I rarely use. The other and most common surgical procedure is by performing a "V" shaped incision into which excess tissue is collected from the protruding lips.
During surgery, the excess inner lips are removed without damaging the outer edges, which means that despite the reduction of the inner lips, their outer shape is preserved.
The lips will look small and normal, and this method leaves internal scarring only, the result is a completely natural structure that will restore your self-confidence.
כותרת סרטון הדר ישראלי מדברת על ניתוחי חזה

My Personal Tip:
When you look at your body in full nudity it is important that you feel comfortable and connected to yourself. Self-acceptance and love go far beyond just visible parts of the body…which is why vaginal rejuvenation can also boost your self-esteem.

Before the Procedure
During the Procedure
Results and Recovery
Before the Procedure
As part of the preparation for surgery, I recommend that you undergo medical tests such as a blood test, chest x-ray and ECG.
It is recommended to stop using blood thinners (such as Aspirin or Coumadin), that affect blood clotting times, at least two weeks prior to surgery.
I will require your full medical history and which medications you are taking temporarily or permanently.
If you smoke, you should stop smoking at least a month before and after surgery.
There are cases where I will ask you to perform a pre-anesthesia test which will be performed by an anesthesiologist.
We will discuss purchasing bandages or comfortable clothing for the recovery period.
During the Procedure
Results and Recovery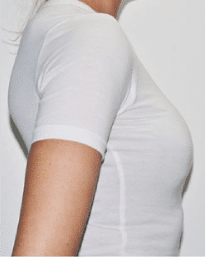 לפני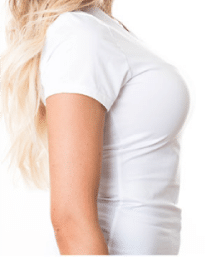 אחרי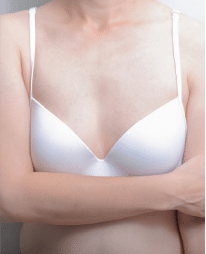 לפני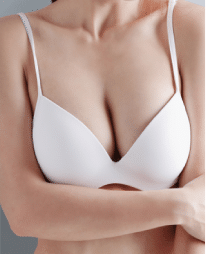 אחרי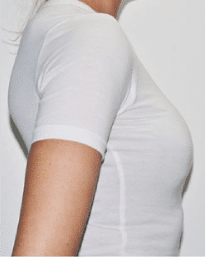 לפני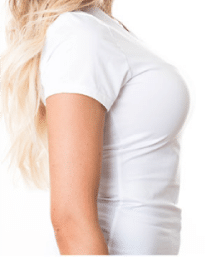 אחרי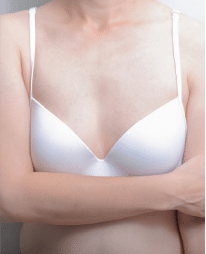 לפני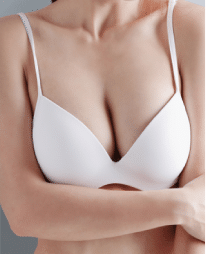 אחרי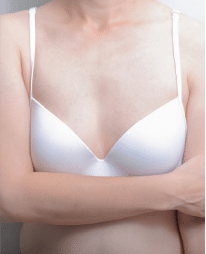 לפני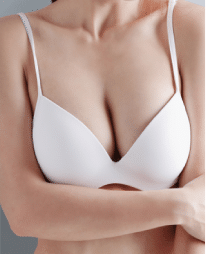 אחרי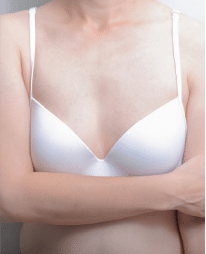 לפני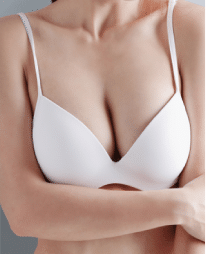 אחרי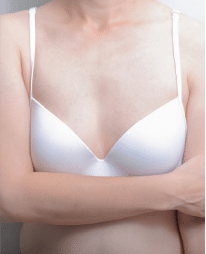 לפני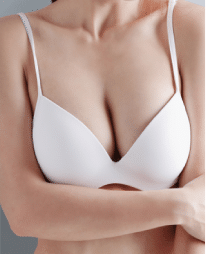 אחרי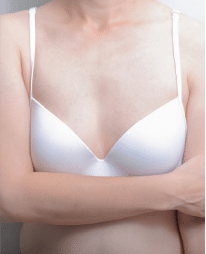 לפני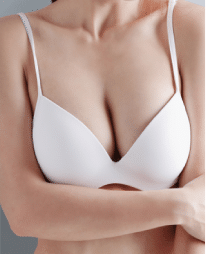 אחרי
Complete your details & our team will contact you