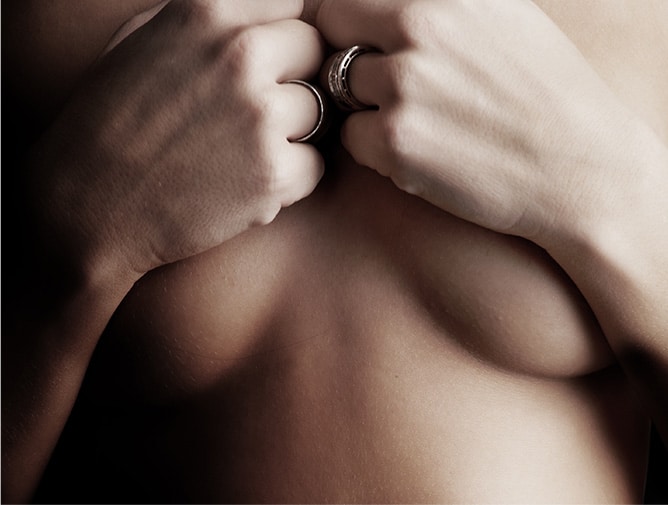 Breast Asymmetry Correction
Asymmetrical breasts is a congenital or developmental disorder that can be corrected through breast augmentation or reduction surgery.may. This condition often causes low self-esteem, lack of confidence in sexual encounters and difficulty in acquiring flattering fitted clothing. This condition does not have to be permanent.
For small breasts, augmentation surgery is recommended by inserting silicone implants of different sizes into each of the breasts to match their size and volume to create symmetry.
For large breasts, reduction surgery is recommended to create symmetry and balance between the breasts.
In some cases, enlarging one breast and decreasing the other may be required. Each case is specific and personalized to the individual for the most optimal results.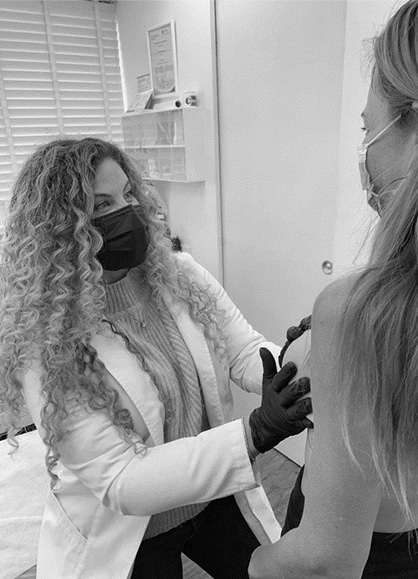 This surgery is usually performed under general anesthesia.
The duration of the surgery varies from person to person, depending on the type of asymmetry and the procedures performed during the operation.
One way to improve asymmetry is to implant two different size implants.
Implants will be placed either at the bottom of the breast or around the areola in a longitudinal line between the areola and the inframammary crease.
In most cases, the incision is under the breast (inframammary incision), as such an incision allows a wide field of view into the breast pocket making it extremely easy to insert the implants into their desired location.
The location of the implant (above or below the pectoralis muscle) will be decided according to your body structure and health condition, while always taking into consideration your desires and expectations.
Another option is to reduce the larger breast, resulting in a symmetrical appearance of both breasts. If the breasts are relatively close in size but different in shape, fat can be injected to achieve an aesthetic and symmetrical appearance, without significantly affecting the size of the breast.
כותרת סרטון הדר ישראלי מדברת על ניתוחי חזה

A Personal Tip:
Each woman can achieve the optimal result she desires. Beautiful, symmetrical breasts in proportion to your body will boost your confidence.

Before the Procedure
About the Procedure
Results and Recovery
Before the Procedure
You will be required to undergo all medical tests, such as blood tests, chest x-rays, ECG, etc. Depending on your health condition and the extent of the surgery, additional tests may be required.
You will need to share complete information about your medical history and whether you are taking medication regularly or temporarily.
You will be asked to stop smoking at least two months before surgery.
If you are anemic, I would recommend taking iron pills combined with folic acid before surgery.
It is particularly important to report all supplements taken on a regular basis, such as Omega 3 or fish oil, which affect blood clotting times.
Wearing an underwire-free, front fasting sports bra, will help reduce swelling during the recovery process.
About the Procedure
Results and Recovery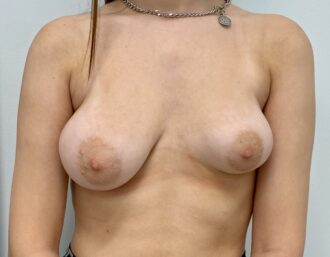 Before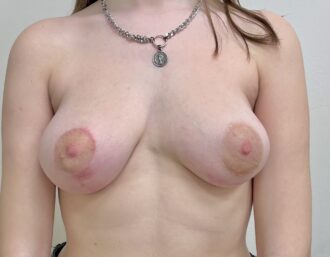 After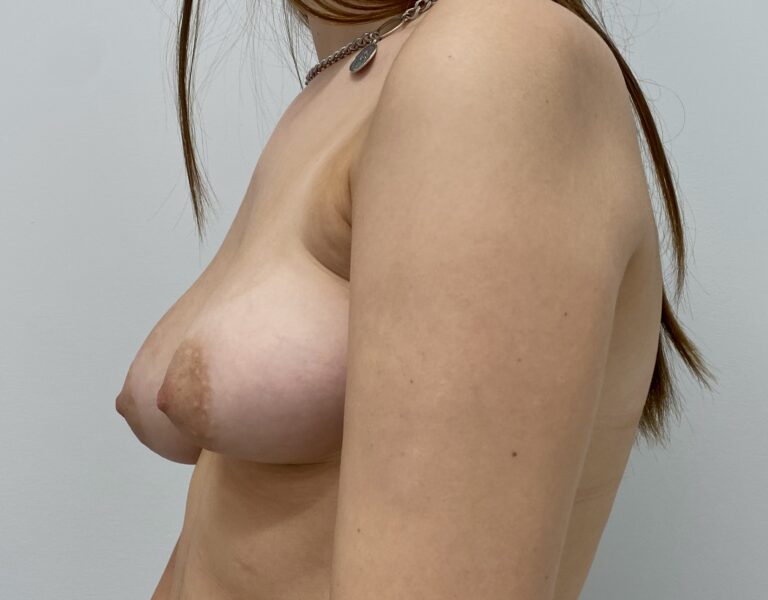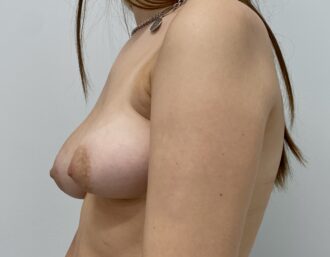 Before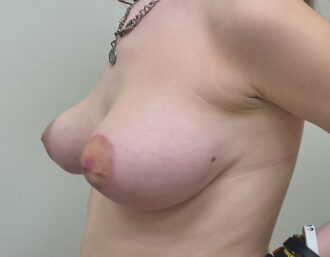 After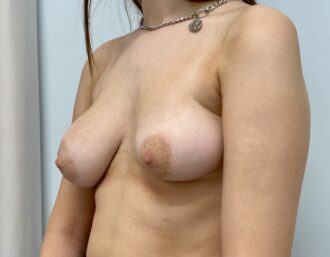 Before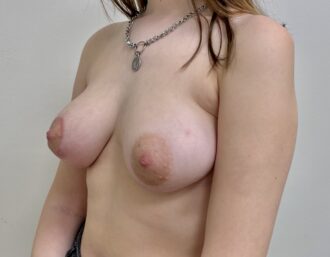 After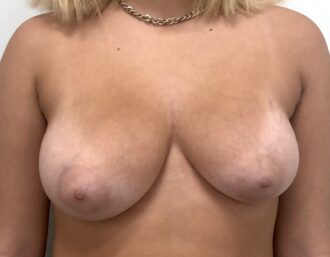 Before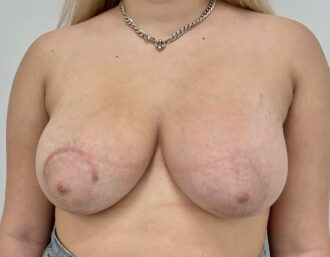 After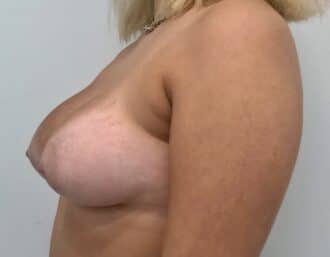 Before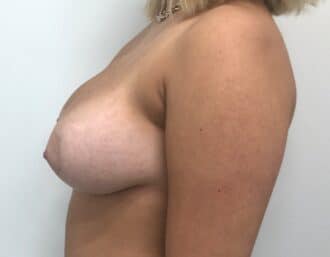 After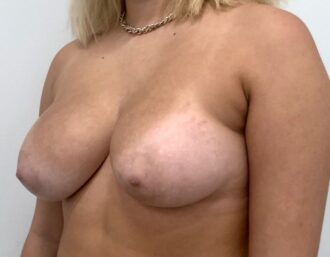 Before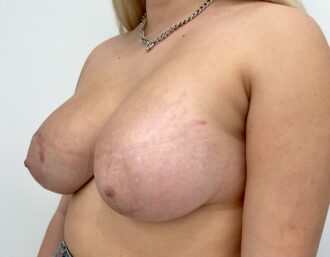 After
Before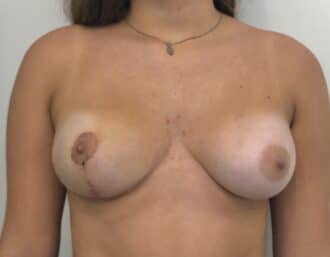 After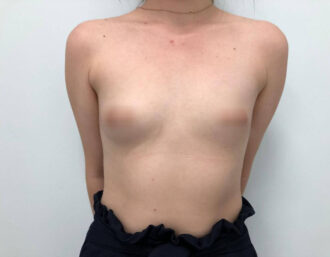 Before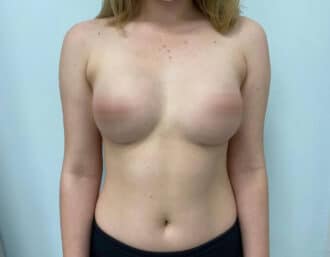 After
Complete your details & our team will contact you