Women's breasts for centuries have been considered the center of femininity. Breasts which are symmetrical, aesthetic, young and lifted are considered to be perfect. As the years go by, aging can affect the shape of our breasts, as well as weight gain or loss. Hormonal changes such as pregnancies, giving birth and breastfeeding alter the shape and lift of the breast substantially. Our clinic offers a full and comprehensive range of breast surgeries for women and men. Today there is no reason not to look the way you dream.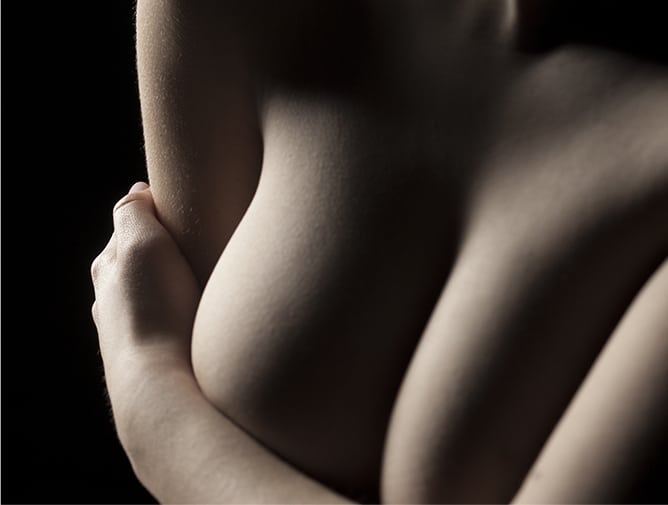 Every woman desires her ideal breast shape and size. If during normal development your breasts stop developing or your breasts are not symmetrical, undoubtedly you feel disappointed and perhaps feel uncomfortable about exposing your breasts. There is no need to feel this way! You are able to achieve the appearance you desire.
Breast Lift Surgery (Mastopexy)
One of the most popular surgeries is breast lift surgery. This cosmetic procedure corrects the appearance of the breasts, lifting them and making them look natural. During the procedure, I shape the breasts by removing excess skin and tightening the surrounding tissues. Breast lift surgery provides a proportionate, erect and natural appearance.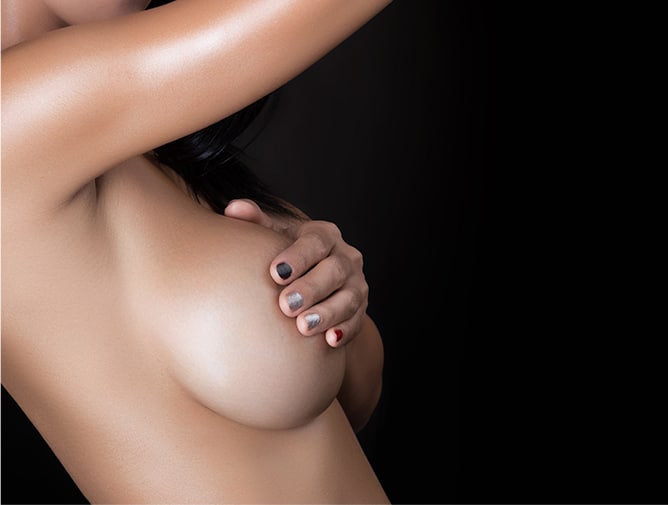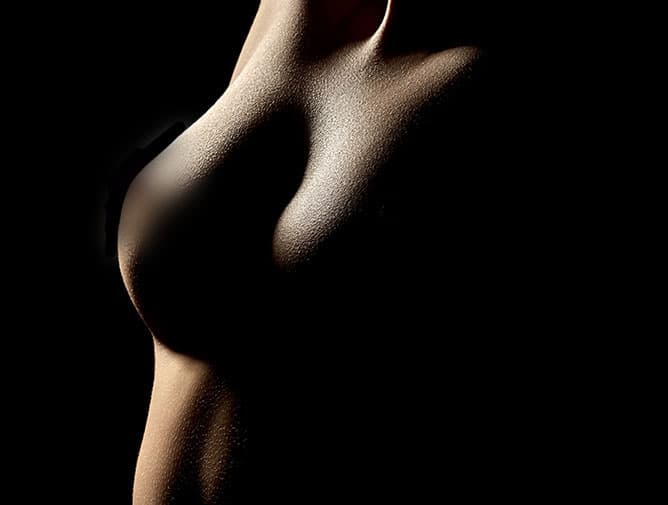 Every woman wants to feel beautiful and comfortable in their own skin. If your breasts are too large in proportion to your body, you will probably experience difficulty in daily exercise, and be prone to back pain which ultimately may also affect your self-esteem. Breast reduction surgery may be the solution you are seeking. 
During breast reduction surgery, excess breast tissue, fat, and skin are removed then reshaped to obtain proportionate and perky breasts.
Breast Asymmetry Correction
Asymmetrical breasts is a congenital or developmental disorder that can be corrected through breast augmentation or reduction surgery.may. This condition often causes low self-esteem, lack of confidence in sexual encounters and difficulty in acquiring flattering fitted clothing. This condition does not have to be permanent.  
For small breasts, augmentation surgery is recommended by inserting silicone implants of different sizes into each of the breasts to match their size and volume to create symmetry.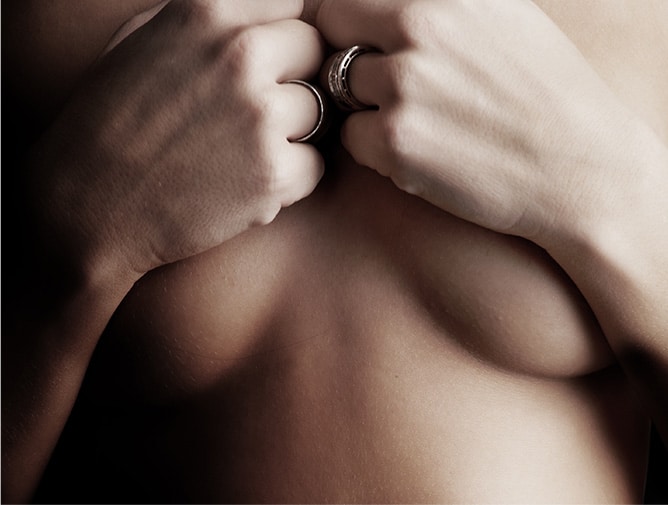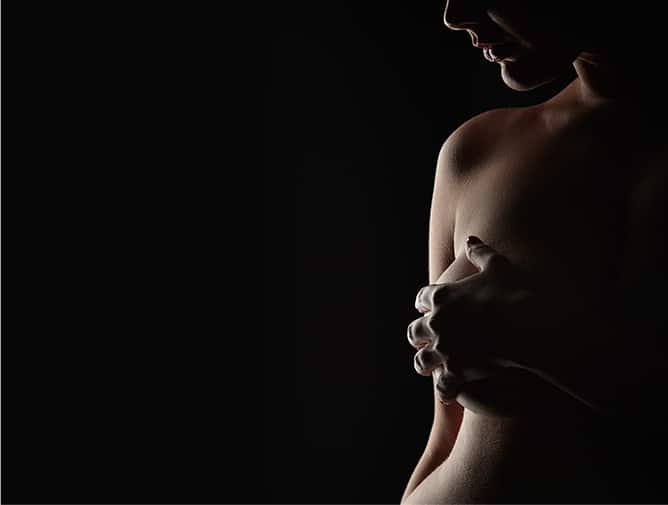 Breast reconstruction surgery can give the opportunity to restore femininity, feel whole again, allow an improvement in one's quality of life, restore your self-confidence and self-image.
In some cases, breast reconstruction is performed simultaneously with the mastectomy and in other cases many women choose not to perform the reconstruction immediately and wait.
If you are reading this, I understand that your chest resembles female breasts, which most probably distresses you.
This is obviously a sensitive issue, and I assure you that after we meet, you will realize that the solution and return to a normal male chest conformation is a safe and easy procedure.
Many things can trigger the causes of male breast growth and the type of surgery is affected by the causative factor.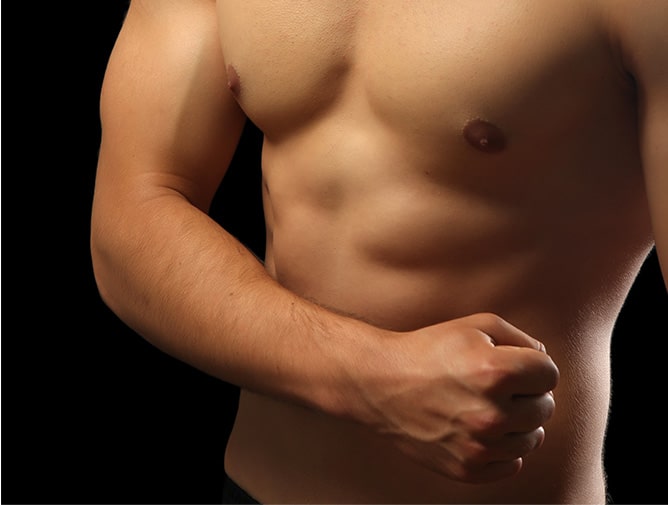 Complete your details & our team will contact you