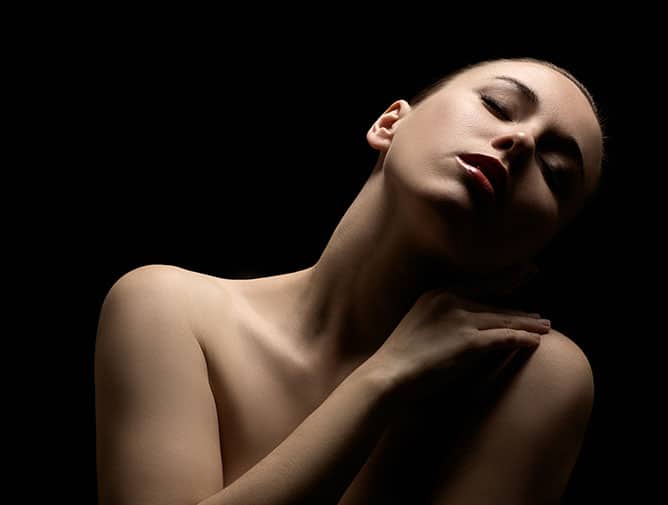 The subject of wrinkles is one that tends to be avoided. Avoidance then leads to not dealing with the issue at hand, but let's face it, wrinkles are part of our skin's natural ageing process. It is important to acknowledge it at some point, and sooner rather than later.
As time passes, our facial skin loses many essential elements as a result of sun damage and other causes leading to a loss of elasticity. The tissues under the skin which are meant to maintain its youth undergo a process of volume loss, which causes loose skin and muscles.
This process is one cause of wrinkle formations.
Another form occurs via expression lines. It is a natural process caused by the constant and repeated movement of the expression muscles combined with the decrease in amount of fat in the face. This combination decreases collagen and elastin leaving visible 'signs' in the form of wrinkles.
Restoration of facial skin volume and maintaining our natural look may be achieved by a non-surgical procedure using dermal fillers. It requires the skills and understanding of the various dermal layers of the face and administered using specific techniques for rejuvenation to give a natural and fresh appearance.
There are a variety of treatments for facial dermal filling procedures that are performed without any surgical intervention. Volume is restored with fillers that contain hyaluronic acid.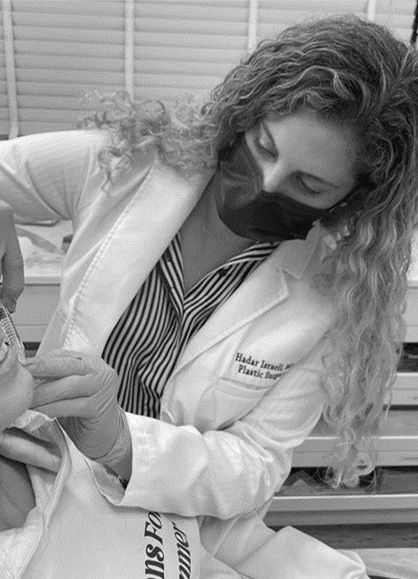 Hyaluronic acid is a natural substance our body produces. Throughout our life and natural aging process, the amount of hyaluronic acid produced decreases which directly affects the aging of the skin. Hyaluronic acid assists in eliminating face wrinkles while improving the quality of the skin, restoring volume, defining facial contour (cheekbones/chin), filling lips and more.
Hyaluronic acid is injected with a fine needle into the wrinkle areas and spot treats the problem areas. Injecting this filler is an art that requires professionalism and understanding of facial and dermal structures in order to create an aesthetically pleasing look.
Every dermal filling procedure begins with a personal one-on-one counselling session, during which expectations will be discussed and a treatment plan created. It is always beneficial to bring photos to show results you like and also those you do not like to have a more specific understanding of expected results.
כותרת סרטון הדר ישראלי מדברת על ניתוחי חזה

A Personal Tip:
The purpose of dermal filling treatment is to make you feel good about yourself at any age.

Before the Procedure
During the Procedure
Results and Recovery
Before the Procedure
There is no special preparation for the procedure. Due to the large number of sensory nerves in the lip area, a numbing cream will be placed prior to the targeted area.
Patients regularly taking blood thinners (such as Aspirin or Coumadin), are recommended to stop taking them approximately a week before injection.
In the case of an important upcoming event, it is recommended to perform the treatment a month and a half to two months before the event.
During the Procedure
Results and Recovery
The duration of treatment depends on the number of injection sites and amount of material. Generally up to 45 minutes, after which you can immediately return to your regular routine.
Hyaluronic acid is right for you if you are in general good health and are looking to improve the signs of aging and maintain a young, and fresh appearance.
It is not recommended to perform this treatment while pregnant because during this period your body experiences frequent hormonal changes.
Hyaluronic acid is considered to be very safe as it is naturally produced in the body. On extremely rare occasions it is possible to have an allergic reaction to the material.
Sometimes there may be asymmetry created which can be easily corrected with additional filling or the use of an enzyme called "hyaluronidase" to breaks down excess acid evening out the problematic area.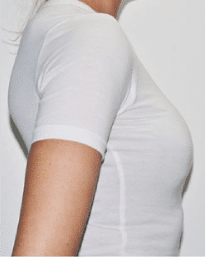 לפני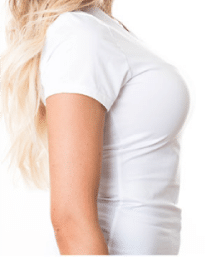 אחרי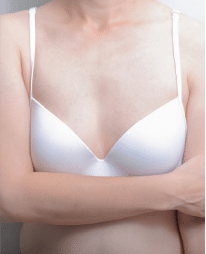 לפני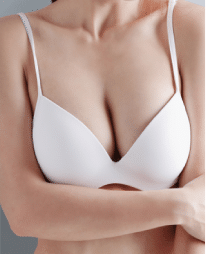 אחרי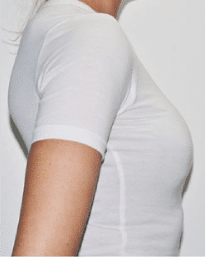 לפני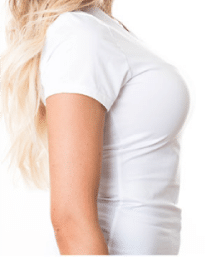 אחרי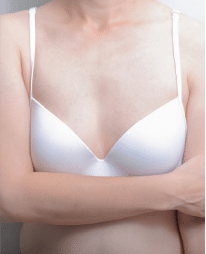 לפני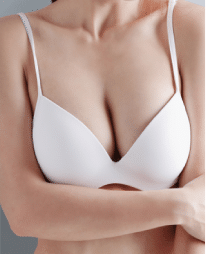 אחרי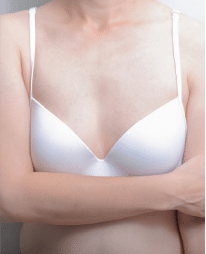 לפני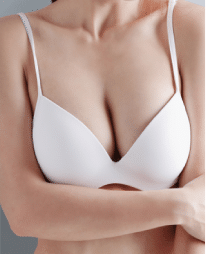 אחרי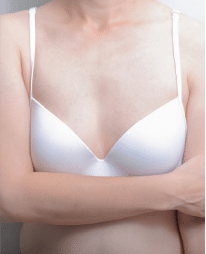 לפני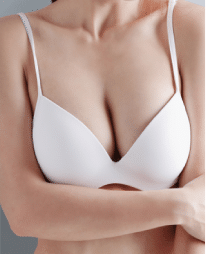 אחרי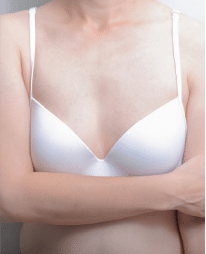 לפני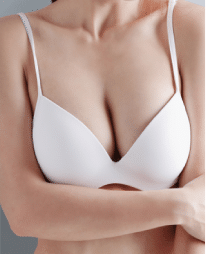 אחרי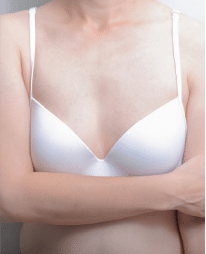 לפני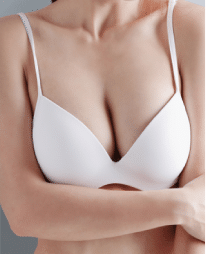 אחרי
Complete your details & our team will contact you