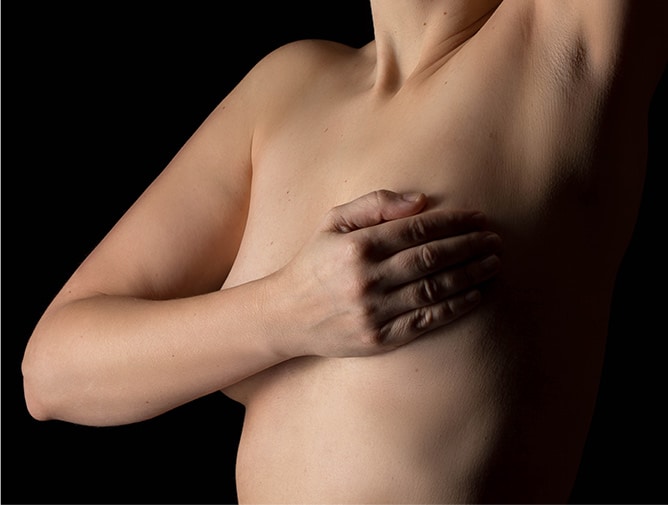 Excessive Sweating Treatment (Hyperhidrosis)
Sweating is the body's natural response to certain conditions such as exercise, hot weather, stress and feelings of anger or fear. As the body warms up, the sweat allows for rapid cooling and regulation of body heat.
In contrast, hyperhidrosis is a condition in which the body sweats more than usual and exceeds the amount required to regulate body temperature. It is a common problem which usually begins during adolescence, but may occur at any age, causing uncontrollable sweating. It affects three main areas of the body- armpits, palms and face.
Excessive sweating may be frustrating and many feel embarrassed by needing to frequently change clothing and avoid social situations. Today there are a variety of treatments available that can solve this condition and improve your quality of life.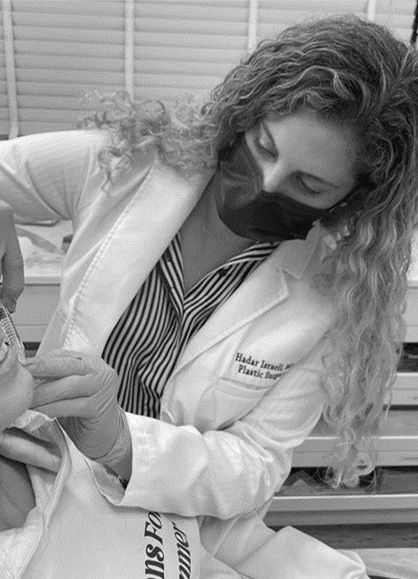 Hyperhidrosis treatments regulate overactivity of the sweat glands. The main ways to treat this condition is by injecting Botox into the problem areas. The treatment results in a decrease in sweat production and is considered to be very safe and effective providing satisfactory results.
Another approach is a surgical procedure in which the nerves that trigger excessive sweat production are severed.
Each hyperhidrosis treatment procedure begins with a consultation during which a treatment plan will be coordinated and catered to your individual needs and expectations.
כותרת סרטון הדר ישראלי מדברת על ניתוחי חזה

My Personal Tip:
The purpose of hyperhidrosis treatment is to make you feel comfortable, restore confidence, avoid embarrassment and upgrade your quality of life

Before the Procedure
During the Procedure
Results and Recovery
Before the Procedure
Botox treatment for hyperhidrosis is considered a simple and quick procedure and does not require special preparations.
If one takes blood thinners (Aspirin or Coumadin) on a regular basis, it is recommended to stop taking them a week before the injections.
During the Procedure
Results and Recovery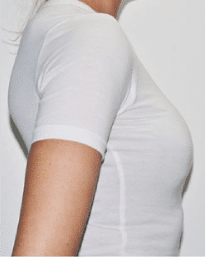 לפני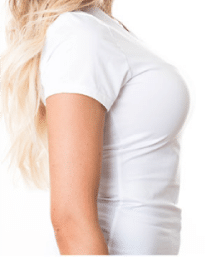 אחרי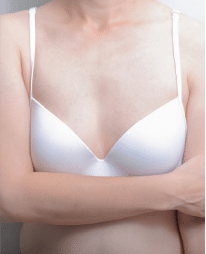 לפני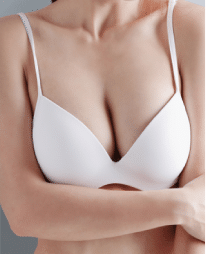 אחרי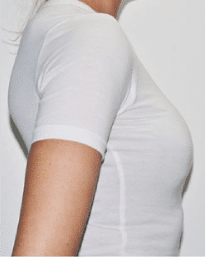 לפני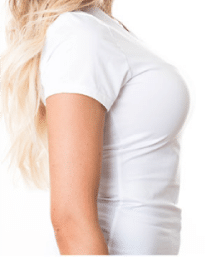 אחרי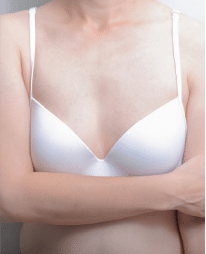 לפני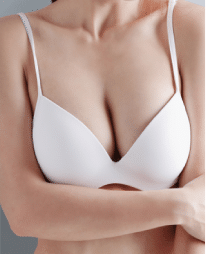 אחרי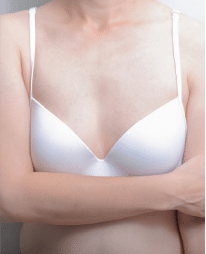 לפני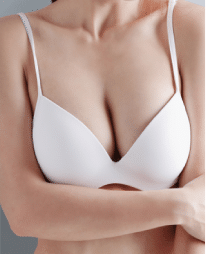 אחרי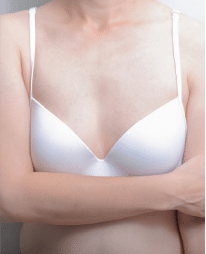 לפני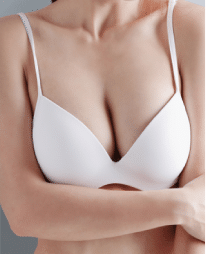 אחרי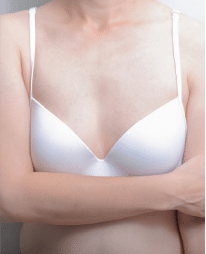 לפני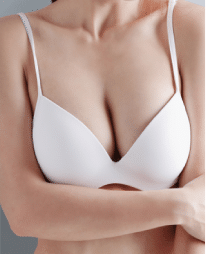 אחרי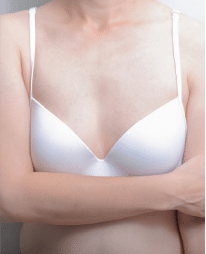 לפני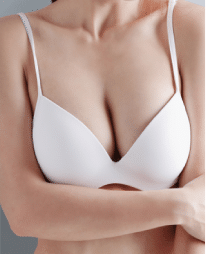 אחרי
Complete your details & our team will contact you