Improving our appearance does not necessarily mean undergoing surgery or injecting external substances into the body. If you prefer to avoid these treatments, but still seek to maintain a youthful and fresh appearance and restore volume, laser treatment is an optimal choice. Today there are a variety of laser or RF (RADIO FREQUENCY) based treatments used to smooth and refine skin texture, skin tone, soften skin anomalies and scars. These treatments encourage natural collagen production helping to maintain a vibrant and youthful appearance, easily and painlessly.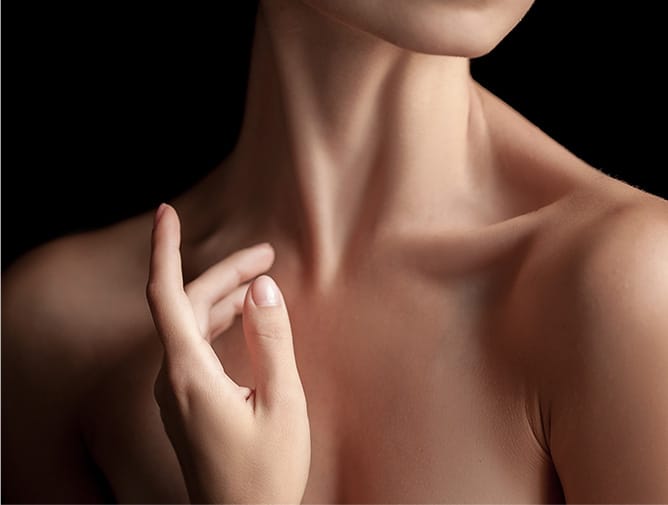 Non-Surgical Facial and Neck Skin Sculpting
From the dawn of history, we have been seeking to find the magic formula against facial skin aging. Women seek to remain young-looking, and beauty is part of our intelligent being. We constantly try to maintain and enhance our appearance by applying creams, serums, masks in addition to cosmetic treatments, to help us stay fresh and attractive.
If in the past facelifts were the most common and effective sought-after treatments, which require various restrictions and prolonged recovery, today there are various innovative, non-surgical technologies that have revolutionized facial treatments and existing solutions for acne, scars, pigmentation and wrinkles. These new technologies are performed easily and simply using radio and laser waves.
We are not perfect. Most of us have various skin anomalies, sometimes these are in more concealed areas and sometimes they appear in more exposed areas on the body and for some this can be distressing. These anomalies will for the most part bother us from an aesthetic aspect because most are benign and do not constitute a health threat. Birthmarks, moles, warts, acne, skin tags, xanthelasma and others, sometimes cause distress and a strong desire to remove them.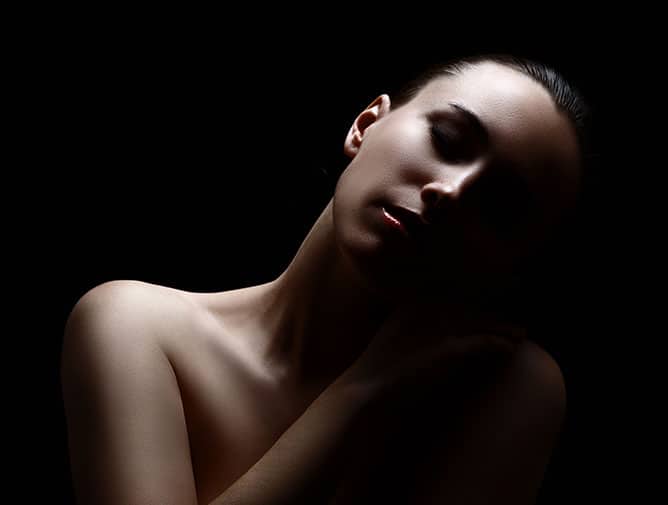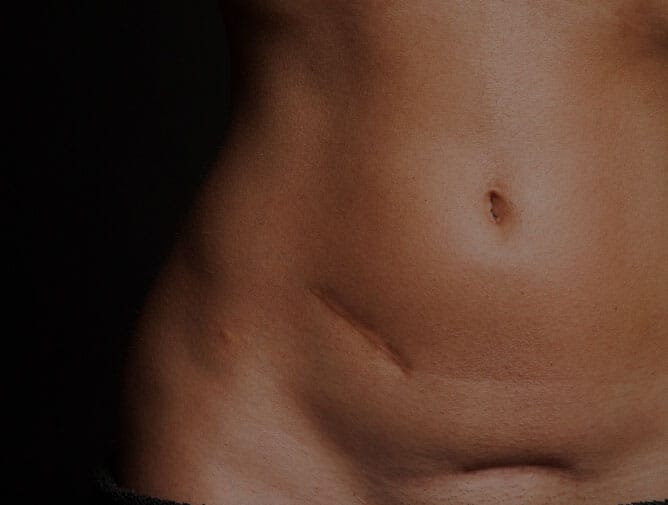 Women are known to be invincible. They know how to multi-task. We usually endure whatever life presents us and sometimes we are left with scars on our bodies, the marks of our journey through life.
Our skin protects us our whole lives, and during our journey is exposed to much 'wear and tear'.Scars on the skin are caused by trauma such as cuts, burns, various kinds of skin conditions, such as acne, or from medical or surgical procedures.
Complete your details & our team will contact you