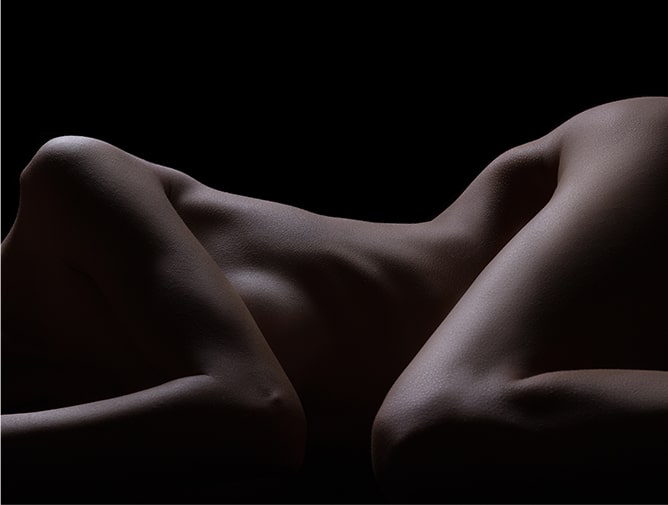 Non-Surgical Body Contouring
On rare occasions, it is possible to be offered a significant and positive change through a minimally invasive way. Within a few steps one can ultimately achieve their goal and receive self contentment.
Losing a lot of weight can lead to stubborn excess skin or fatty deposits in certain areas on the body. Even though the sight of this may bother many, not everyone is comfortable undergoing surgery. In cases like this, cool sculpting is the perfect solution. This is a non-surgical slimming treatment performed in the clinic by freezing fat and excess skin of targeted areas resulting in the firming skin and dissolving excess fat to contour the body and provide a tight, firm and aesthetic result.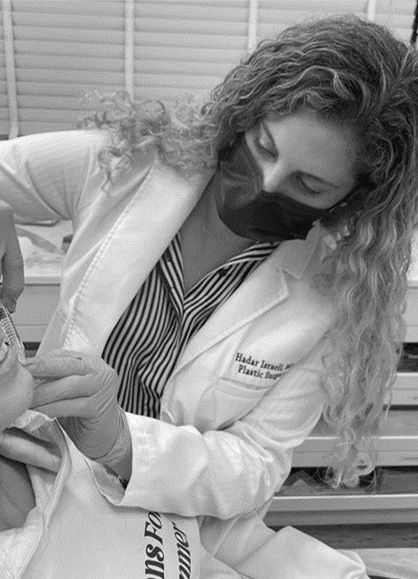 For those who suffer from loose and saggy skin as a result of body maturation, genetics, significant weight loss or a combination of all of these factors, and are not interested in invasive surgical procedures.
CoolTech is a minimally invasive alternative using innovative technology, to improve body contouring and improve skin elasticity without the discomfort of surgery. The treatment freezes and dissolves fat with cold temperature paddles at the targeted areas. This treatment is suitable on various areas of the body such as: neck, arms, hips, back, waist, abdomen and buttocks.
Fat cells are more sensitive to cold than other tissues, the CoolTech device performs selective freezing of fat cells, while preserving the skin and surrounding tissue. The freezing process causes the frozen fat cells to break down taking between 6 weeks and 3 months. Results begin to show after two weeks but finalize after three months.
This treatment is performed in the clinic and does not require any advance preparation. It is simple and safe, lasting approximately 70 minutes and upon completion one can immediately return to their daily routine.
כותרת סרטון הדר ישראלי מדברת על ניתוחי חזה

My Personal Tip:
Body contouring and sculpting treatments help decrease stubborn fat without undergoing surgery. A fast and effective procedure that will make you feel great about yourself and boost your self-esteem.

Before the Procedure
During the Procedure
Before the Procedure
This procedure does not require any preparation.
During the Procedure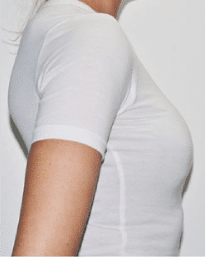 לפני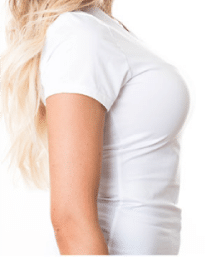 אחרי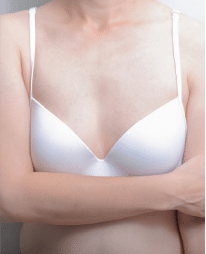 לפני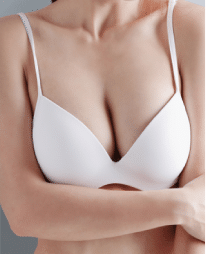 אחרי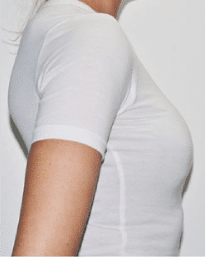 לפני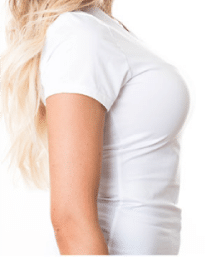 אחרי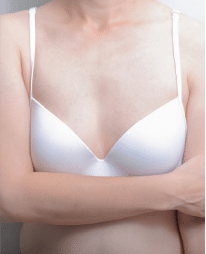 לפני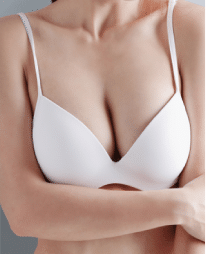 אחרי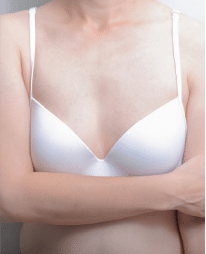 לפני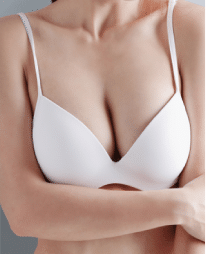 אחרי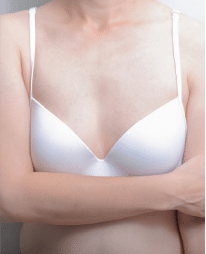 לפני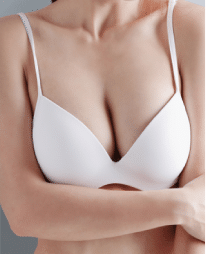 אחרי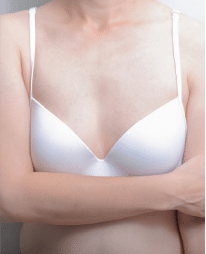 לפני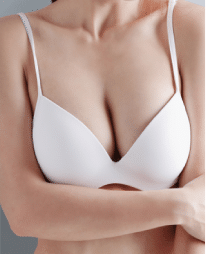 אחרי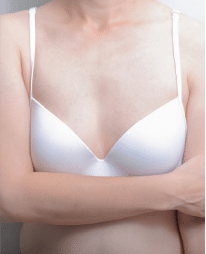 לפני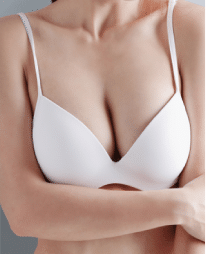 אחרי
אני מזמינה אותך לפגישת ייעוץ אישית איתי. מלאי את הפרטים וניצור עמך קשר בהקדם.