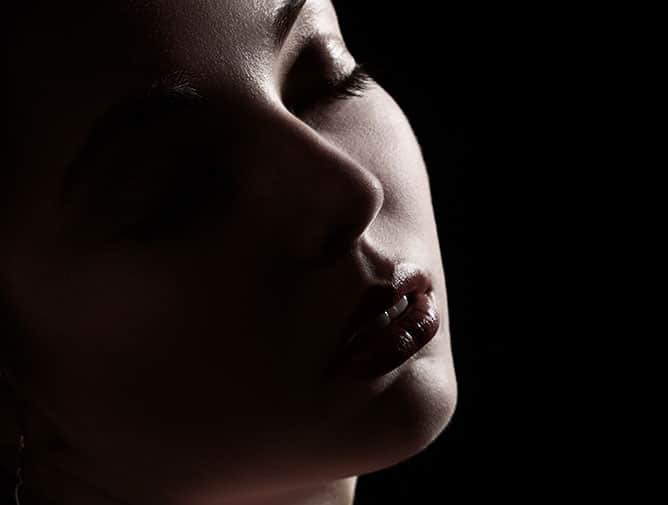 Self-Fat Injection Dermal Fillers
If you want to maintain a young, full, and fresh complexion, I recommend you consider self-fat facial injection treatment.
The advantage of this treatment over other treatments is the transfer of excess fat from problematic areas to an area were fat tissue is depleted.
Fat is a natural substance and implanting it in the face produces a natural appearance. Once absorbed, the fat is kept in the tissue for many years, which is a great advantage.
The treatment is a cosmetic procedure designed to fill wrinkles and restore volume to facial skin. This technique involves extracting excess fat from different areas of your body (abdomen, buttocks, hips), and then carefully injecting the self-fat into the required facial areas which lack volume, thereby treating two problematic areas in a single procedure.
This is a safe procedure that produces long-term results. Injecting self-fat into the face not only results in a youthful and fresh look but also improves the quality of the skin thanks to essential elements found in the fat cells.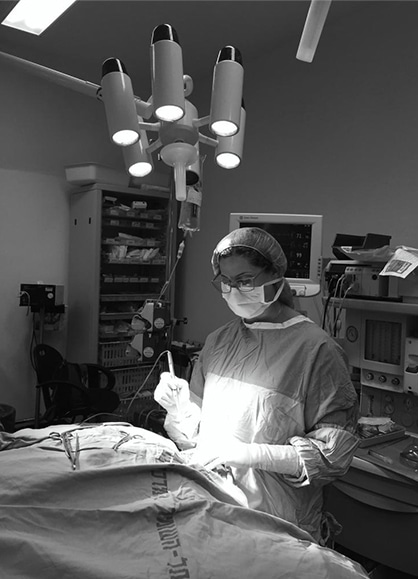 As the years go by and you are busy with life itself, there comes a moment when you look at yourself in the mirror and realize that time is starting to show its signs. You feel that the woman in your reflection looks tired, maybe slightly wrinkled and it is difficult for you to come to terms with your appearance.
It is important to know that this is a completely natural feeling that every woman encounters at one point or another.
Our desire to look young and beautiful is inherent by nature. Thankfully today, this desire is possible.
Innovation in today's aesthetic medicine provides an excellent solution – self-fat facial injections.
This action is primarily intended to fill in depressions and wrinkles in the skin. The fat injection is usually performed as part of facelift surgery, or as an addition to other surgical procedures.
Loss of volume in various areas of the face, results from skin aging, sun exposure damage, drastic weight loss, smoking and more.
Facial fat injection provides an excellent solution for treating these aesthetic issues and damage to the skin over the years.
The fat injected into the face is a natural substance that is taken from your body from areas with excess "fat", thereby reducing the risk of an allergic reaction and rejection of the substance. Another advantage of injecting fat into the face is that the fat is not biodegradable and therefore the results are maintained for a long period of time.
Fat transplants can also be performed on other areas of the body such as the buttocks, breasts, sunken scars, sunken chest and other problematic areas.
Each procedure begins with a personal consultation with me, during which expectations will be coordinated. I encourage you to talk about your concerns and ask any questions that come to mind during the consultation. Understanding the process helps alleviate stress.
כותרת סרטון הדר ישראלי מדברת על ניתוחי חזה

A Personal Tip:
Facial fat injections are a great and natural solution to make you feel wonderful with your appearance at any age and for a long time

Before the Procedure
During the Procedure
Results and Recovery
Before the Procedure
As part of your preparation for this procedure, it is recommended to stop taking blood thinners (such as Aspirin or Coumadin), approximately two weeks before the injection.
It is also advisable to avoid injecting other fillers approximately two months before performing the procedure.
The night before the procedure, it is important to thoroughly wash your face with soap and water and remove any makeup.
During the Procedure
Results and Recovery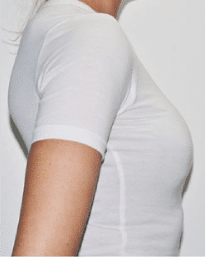 לפני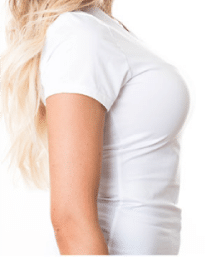 אחרי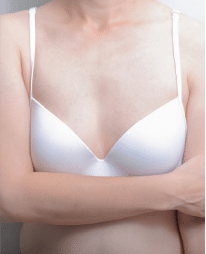 לפני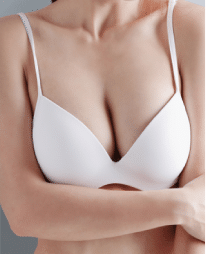 אחרי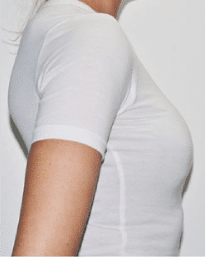 לפני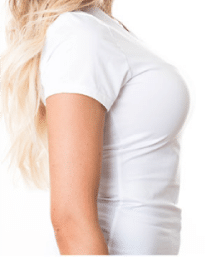 אחרי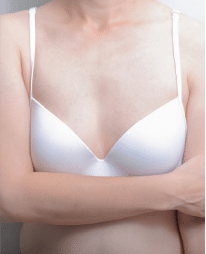 לפני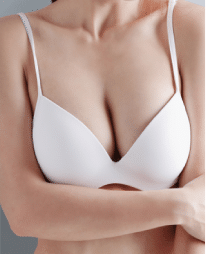 אחרי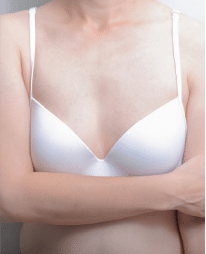 לפני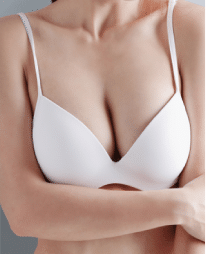 אחרי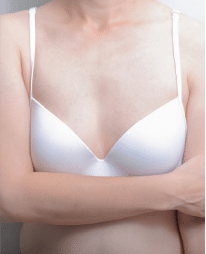 לפני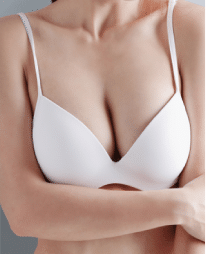 אחרי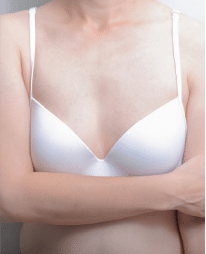 לפני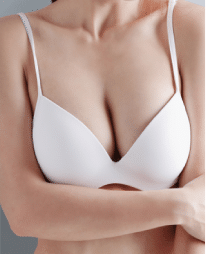 אחרי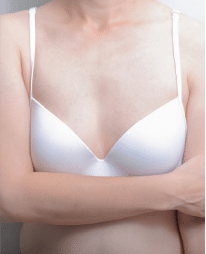 לפני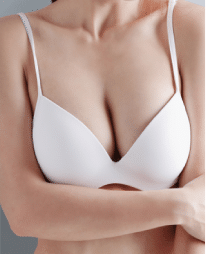 אחרי
Complete your details & our team will contact you