Tight, slender, beautiful arms are something most women wish for. It is preferred to have firm arms without loose and sometimes excess skin. As our body matures, muscles weaken, and without strengthening and sculpting exercises or in other cases, significant weight changes, the arms often look flabby and depleted instead of firm and sculpted, as we would like.
Today there is a way to enhance the composition of the arms and enjoy the tight sculpted look, especially the underarm- brachioplasty.
The purpose of brachioplasty surgery is to remove excess skin and fat from the arms, leaving them looking naturally tight and contoured.
Living in such a hot climate, wardrobe consists of T-shirts or tank tops the majority of the year, constantly exposing the arms. There is no reason to be ashamed or feel the need to hide your arms. This procedure allows you to reach the ideal shape.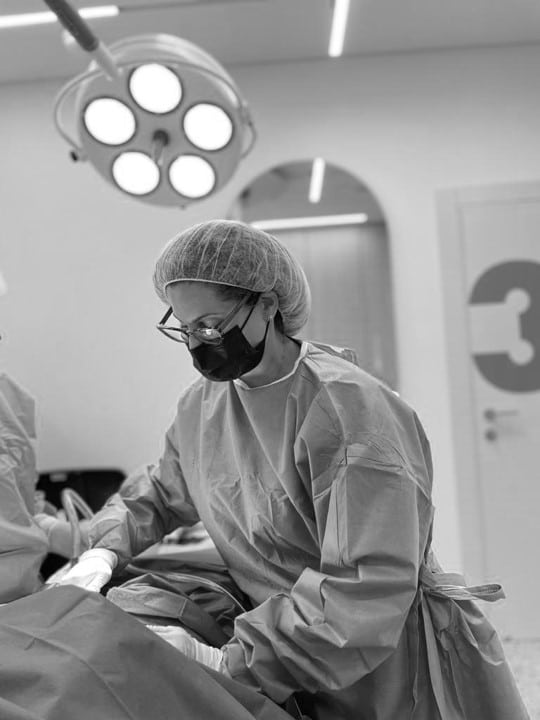 Depending on the specific case, this procedure could include a combination of liposuction and the removal of excess skin. There are two locations in which the incision can be made: in the armpit or along the inside of each arm.
The removal of excess tissues requires is done carefully and meticulously in order not to damage the lymphatic system, blood vessels and nerves.
After the operation, wearing a compression garment (shapewear) for six weeks is required for optimal results. This is why it is highly recommended to undergo this type of procedure during the winter months.
Sometimes it will be necessary to insert a drain during surgery, in order to drain excess fluids. The drain will be removed 2-3 days after the operation
כותרת סרטון הדר ישראלי מדברת על ניתוחי חזה

משפט ממני אלייך:
שינוי קטן יכול לחולל מהפך במדד האושר והביטחון העצמי שלנו. היום זה פשוט מתמיד,
עכשיו זה הזמן שלך!

Before the Procedure
Results and Recovery
Before the Procedure
If you smoke, we recommend that you stop smoking before surgery.
Approximately two weeks before the operation, you should avoid medications that increase the bleeding – you should avoid taking Aspirin, anti-inflammatory drugs such as Nurofen, Vitamin E and Omega 3, which may affect clotting times.
If you are over 40, you will need an ECG and chest x-ray.
The armpits should be shaved 3 days before surgery.
You will be required to fast for 8 hours before the operation.
Results and Recovery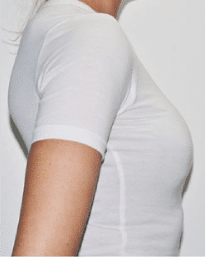 לפני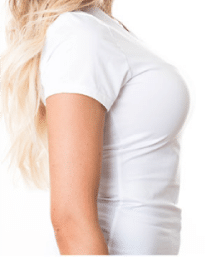 אחרי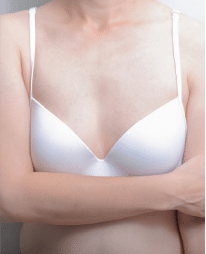 לפני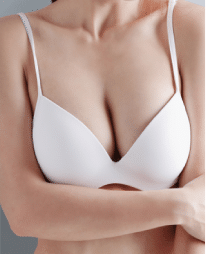 אחרי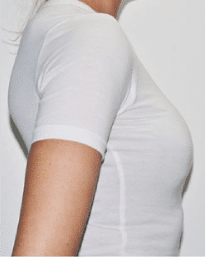 לפני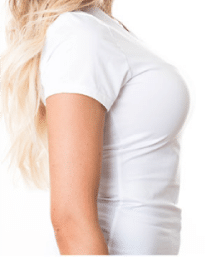 אחרי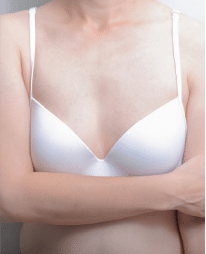 לפני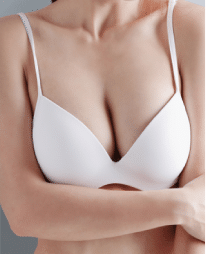 אחרי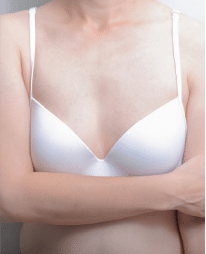 לפני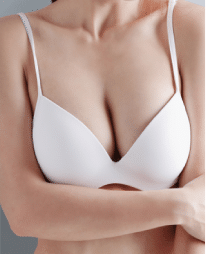 אחרי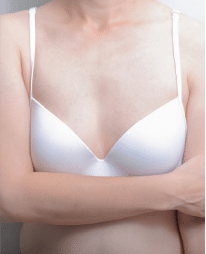 לפני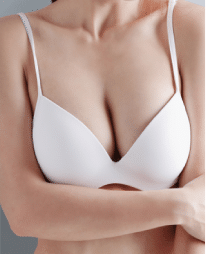 אחרי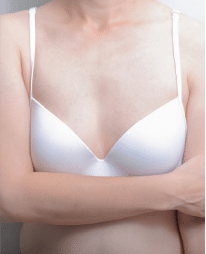 לפני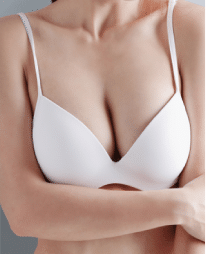 אחרי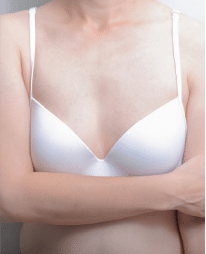 לפני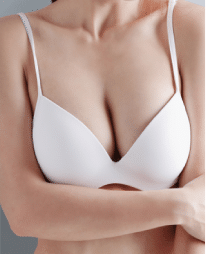 אחרי
Complete your details & our team will contact you