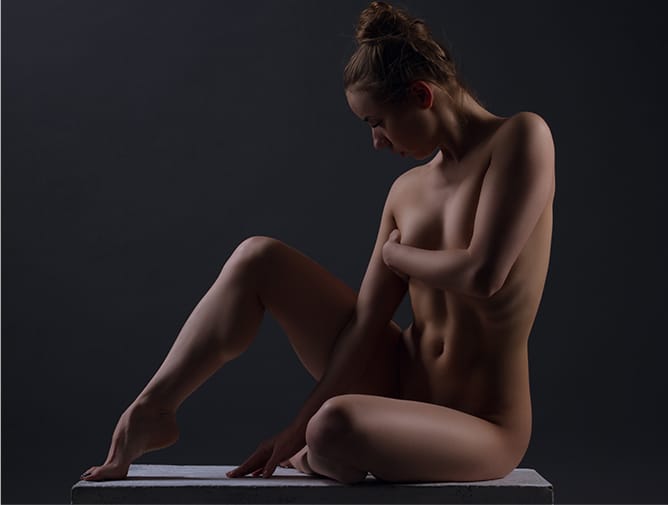 Congratulations and well done!! If you are reading this, then you have managed to shed a considerable amount of weight and I am sure that you are delighted and are receiving complements on the new look. However,…when you look in the mirror you are probably still not satisfied. Excess skin that remains after such drastic weight loss is noticeable and your skin tends to hang and sag which obviously prevents you enjoying the new you! Post-bariatric surgery 'completes' the process of extensive weight loss, combining a series of surgeries to remove excess skin and re-sculpt the body. Arms, breasts, circumferential tummy tuck, hips, face and neck lift, buttock lift. The surgery improves the appearance of the body in the best and most comprehensive way and adapts its appearance to your new measurements. This procedure truly lets you enjoy your new weight, and natural and taut appearance that you deserve.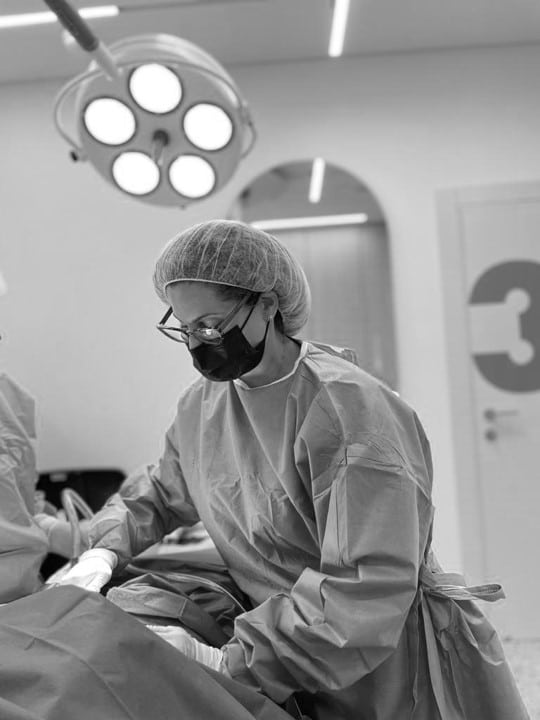 If you have undergone bariatric surgery, then first of all congratulations! You must be delighted that you have won the war of being overweight.
If, after surgery, you have areas with stubborn excess skin, you may feel uncomfortable wearing a swimsuit, during intimacy or even standing in front of the mirror. On the one hand you have reached the goals you set for yourself to reach your desired weight, you maintain a healthy diet and ensure to maintain proper and beneficial exercise, but the excess skin you are left with after surgery, remains a troublesome issue.
I invite you to consider post-bariatric surgery during which I will remove all and any excess skin in one surgical procedure, whilst sculpting your body to the shape you have always dreamed of having.
This surgery allows combining different areas of the body, such as the upper and lower torso, face, etc.
The method of surgery is highly individualized and depends on the amount and location of excess skin and fat, body proportions, muscle condition and more. During consultation we will decide together which areas you wish to address in order to receive optimal results and boost your self-confidence and image.
The manner of treatment also varies from patient to patient, lifting and redistribution, smoothing and sculpting with self-fat or with skin-grafts.
During our introductory meeting, we will discuss your bariatric surgery, its results and decide which areas are most important for you to address. I will build a tailor-made surgery plan, with the goal of maintaining a natural body appearance that matches your new measurements.
The most common post-bariatric surgery is a total tummy tuck, where most of the excess skin is concentrated after drastic weight loss.
In a total tummy tuck surgery, scarring will form along the entire width of the lower abdomen, continuing towards the sides of the pelvis and above the buttocks. This scar is designed to be concealed below the underwear / bikini line and may slightly 'peep' above if there is excess skin to be removed in this area. There will also be an additional scar around the navel (as is common in tummy tuck surgery).
Surgery to remove excess skin is low-risk. The results change your quality of life, and your self- image will significantly improve.
In rare cases there may be complications such as failure to bond in the incision area, or skin necrosis, however this is more common amongst smokers.
Sometimes the scars are prominent and red (hypertrophic scars) but can be treated by injecting steroids. Any infection will be treated with antibiotics, as required.
After total tummy tuck surgery, you will go down one size in clothing, due to removal of excess skin and residual fat tissue. In addition, it is important to know that the potential for obesity in such areas decreases, due to the removal of fat cells in these areas. In fact, a total tummy tuck provides a solution that exercise, and diets have failed to provide, and allows for a fundamental change in body shape. You will be able to change your style of dress and also boost your self-confidence and general personal well-being.
כותרת סרטון הדר ישראלי מדברת על ניתוחי חזה

My Personal Tip:
The most important thing is that you love the new you. You have come a long way in shedding excess weight and are now happy with your weight. One more step and your body will look taut, fresh and natural. Improving your external appearance will improve your inner feeling and this will be reflected in all do and everywhere you go. A healthy soul in a healthy body. A body you love.

Before the Procedure
During the Procedure
Results and Recovery
Before the Procedure
As before any surgery procedure, I will require your full medical history including allergies, medical treatments and previous surgeries.
Prior to surgery, it is recommended to maintain a high-fat protein diet to allow proper healing, perform blood tests that include blood counts, blood chemistry, coagulation functions and albumin level (the main protein in the blood).
Imaging tests such as mammography for breast surgery, abdominal US or CT examinations and more are sometimes required.
If you smoke, you will be required to stop smoking approximately 4 weeks before and after surgery.
If you have lost significant weight, you may have nutritional deficiencies and therefore you should be checked by a nutritionist prior to surgery.
You should stop taking blood thinners that affect blood clotting times, approximately ten days before surgery (Aspirin, Plavix and Clexane, etc.),
You should also stop taking vitamins and dietary supplements that can cause blood thinning such as garlic, Vitamin E, Ginko, Omega 3, etc.
During the Procedure
Results and Recovery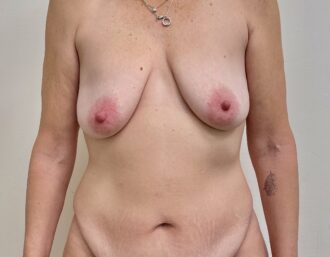 Before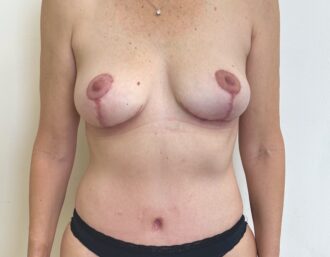 After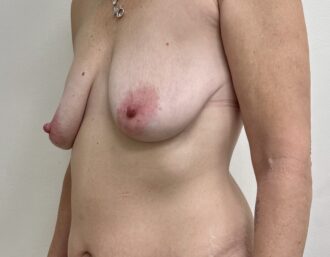 Before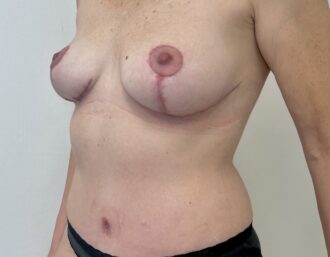 After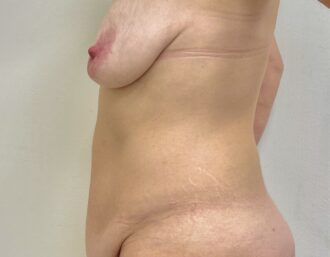 Before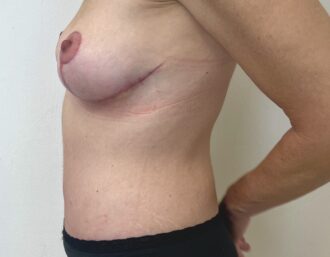 After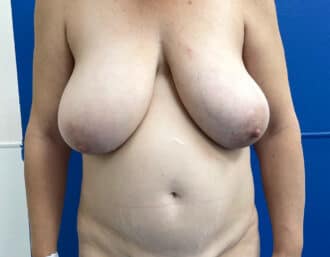 Before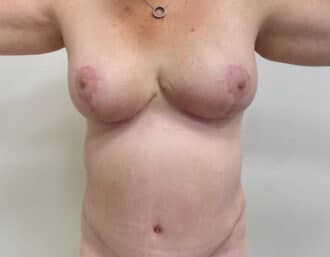 After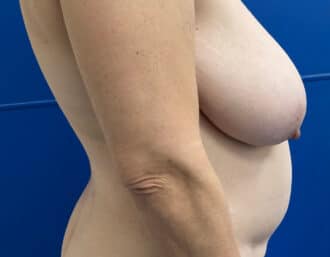 Before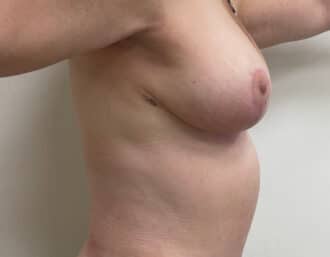 After
Complete your details & our team will contact you