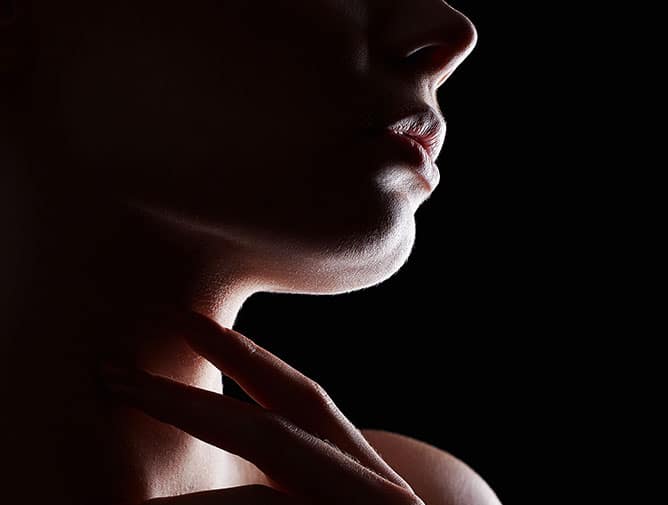 As we approach the age of 40 we, in many ways, feel we are in our prime. This is sometimes expressed in our desire to 'stop the train' and enjoy life and all it has to offer. This is exactly the time when our appearance takes on a more meaningful factor in life and we want to be seen on the outside as we feel on the inside.
With the help of complementary aesthetic treatments, it is now possible to easily renew and rejuvenate the skin. The treatments are non-invasive and have immediate results, which makes them even more desirable.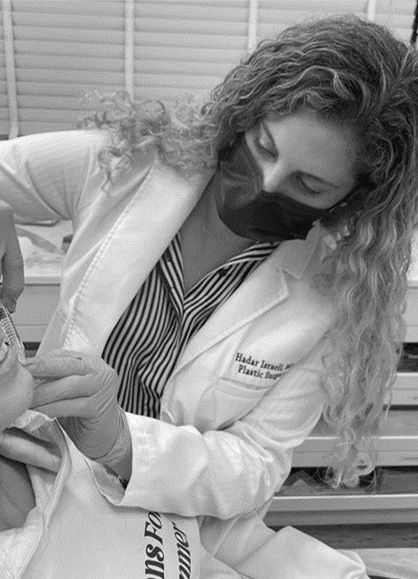 Complementary treatments can provide you with a young, beautiful and fresh appearance, that looks natural and are long lasting.
Aesthetic treatments include: cleavage injections, rejuvenation of folds of elbows and knees, rejuvenation of the hands and laser treatments to rejuvenate the skin, firm it, remove redness, capillaries, remove blemishes and more.
כותרת סרטון הדר ישראלי מדברת על ניתוחי חזה

My Personal Tip:
Sometimes a small and immediate change has a great effect on our level of happiness. Today these treatments are easy, accessible, fast and the results are immediately noticeable… you deserve to be happy.

Cleavage Injections
Rejuvenation of folds of elbows and knees
Rejuvenation of the Hands
Cleavage Injections
While most of us remember to cover our face and neck with sunscreen before going out in the sun, there is one place in our body that we sometimes forget to care for – the cleavage. The skin that covers the cleavage is extremely thin and therefore is more sensitive and vulnerable to sun damage. In addition, as we age the collagen production in the body decreases and as a result there is a looseness in the skin that causes wrinkles in the cleavage area.
The solution for eliminating wrinkles in the cleavage area is to inject fillers and a combination of advanced laser treatments to rejuvenate the skin, firm it and reduce blemishes.
Filler injections such as hyaluronic acid also improve the quality of the skin thanks to essential proteins, and they contribute to eliminating dimpling and wrinkles in the cleavage area. Usually light-textured hyaluronic acid skin boosters are used.
These substances are slowly absorbed between the deep layers of the skin, to replenish cellular moisture and restore elasticity to maintain a young and fresh look.
The cleavage injection procedure can be performed with local anesthesia to prevent any discomfort.
The procedure itself is quick and takes up to about half an hour, after which you can return to your routine immediately.
Beautiful results are seen between 3 to 5 days.
After the procedure, there may be a slight redness and bruising that disappears within a few days and can be concealed with make-up.
To achieve optimal results, I recommend repeating the treatment after a period of up to a month.
Rejuvenation of folds of elbows and knees
Rejuvenation of the Hands
Before the Procedure
During the Procedure
Results and Recovery
Before the Procedure
There are no special preparations required for these treatments or for their recovery
During the Procedure
Results and Recovery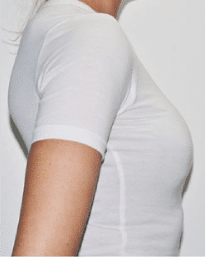 לפני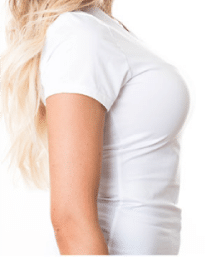 אחרי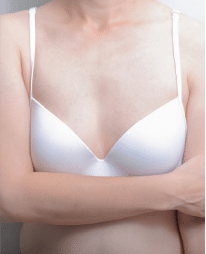 לפני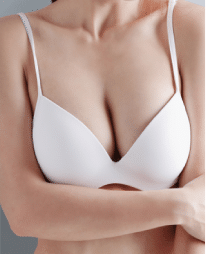 אחרי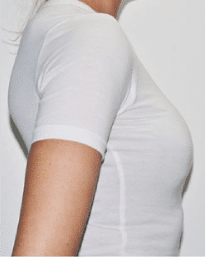 לפני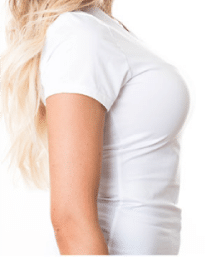 אחרי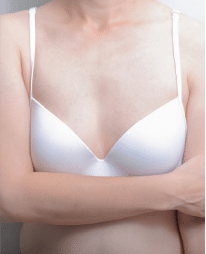 לפני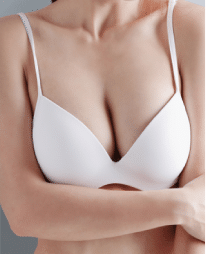 אחרי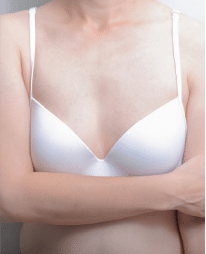 לפני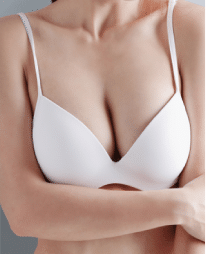 אחרי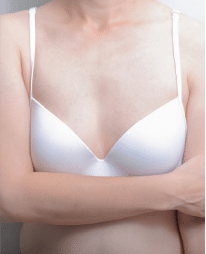 לפני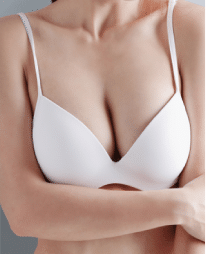 אחרי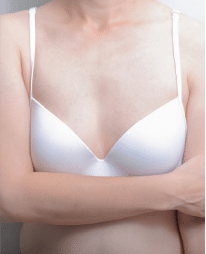 לפני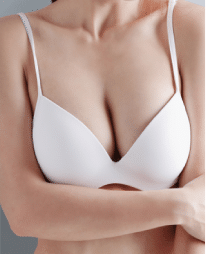 אחרי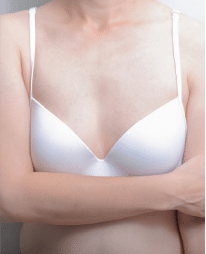 לפני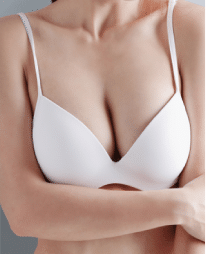 אחרי
Complete your details & our team will contact you