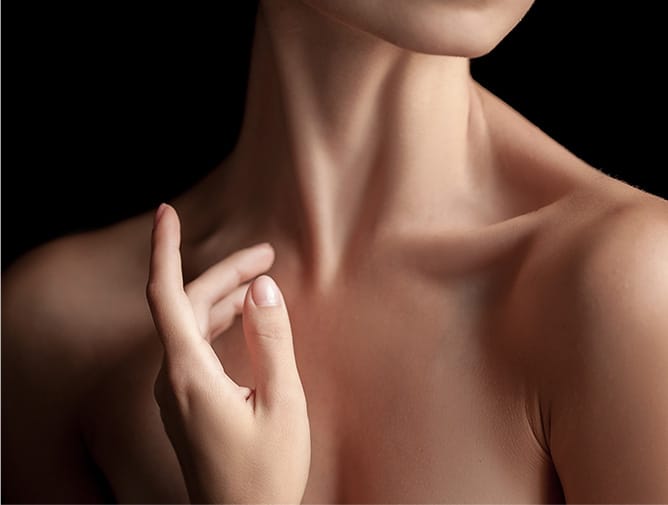 Facelift (Rhytidectomy) and Neck Lift (Platysmaplasty) Surgery
Our face is a significant part of our overall look, it is usually the 'first impression' we make. A fresh complexion and a young and vibrant appearance will help you feel younger and more attractive rather than a tired face that shows the signs of age.
Facial and neck lift surgery is an effective and safe anti-aging solution to facial skin damage and general 'wear and tear', designed to significantly rejuvenate the appearance of the face and neck.
During surgery I will remove wrinkles resulting from the aging process on your face and / or neck and rejuvenate them using resurfacing techniques to re-tension the skin and tissues to improve the tone and texture of facial skin and a taut, contoured jaw line.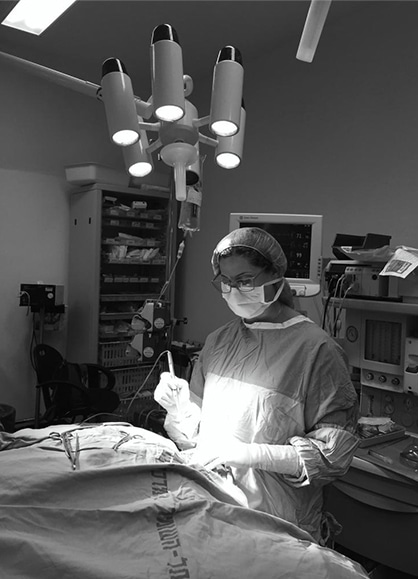 Our face is our projection of who we are. Our face expresses our emotions such as joy and anger, enthusiasm, and sadness. As we age, so does our facial skin, tell-tale signs of age show alongside other damage caused by exposure to the sun's rays, genetics, smoking and poor dietary habits.
Some of us exhibit this aging process with wrinkles that appear on the sides of the eyes and near the ears, in the mouth and neck area. There is an ongoing aging process of the skin, a decrease of fat tissue in the face and neck areas causing them to sag, combined with diminished skin elasticity.
A facelift and neck lift are the perfect solution to regain a natural and fresh appearance.
Today, with the help of modern and advanced technologies, you can enjoy a natural and vibrant appearance and improve the look of the face and neck.
There are also non-surgical treatments such as laser and injections for facelifts (link).
In order to adapt the process and tailor results to your needs, I invite you to meet with me for personal consultation, before performing any procedure. During consultation we will discuss your personal wishes and I will tailor the right procedure for you, whilst explaining everything you need to know about the procedure.
This surgery is based on a technique that lifts and tightens the tissue under the skin and gives the face and neck a more natural look.
Scarring at the end of this procedure is a natural thing and depends on a number of factors including your level of health and lifestyle. Pregnancies, smoking and being overweight are some of the variables that affect scar formation, however it is important to know is that in most cases, any scarring fades within a few years.
After a facelift, you feel as if you have turned the clock back. I suggest you adopt a new skin care routine in order to maintain a long-lasting result with complementary injections and laser treatments.
כותרת סרטון הדר ישראלי מדברת על ניתוחי חזה

My Personal Tip:
When you wake up in the morning and the first thing you see in the mirror is a beautiful woman, looking natural, young, fresh and vibrant, your whole day will look accordingly. So why not?

Before the Procedure
During the Procedure
Results and Recovery
Before the Procedure
As part of the preparation for surgery, I recommend that you undergo medical tests such as a blood test and ECG. At least two weeks before the surgery you should stop using blood thinners (Aspirin or Coumadin etc).
I will require your full medical history and whether you are taking medication regularly or temporarily.
If you are a smoker, you should stop smoking at least 8 weeks before surgery.
If you have a blood clotting problem, we will prepare for it in advance. A quantity of your blood will be drawn and stored for use should you require a blood transfusion during the operation.
During the Procedure
Results and Recovery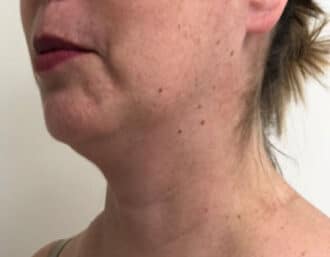 Before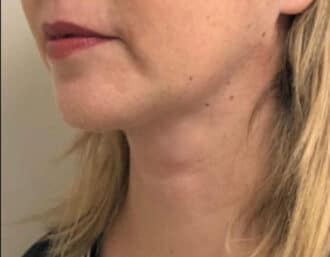 After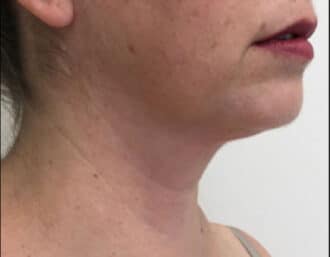 Before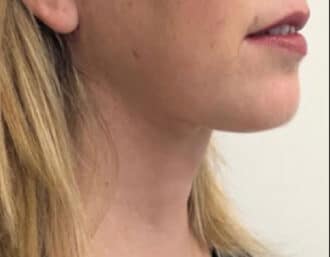 After
Before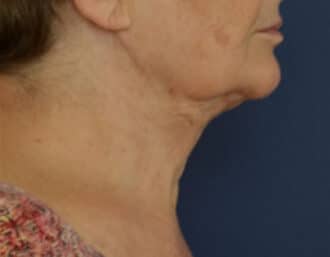 After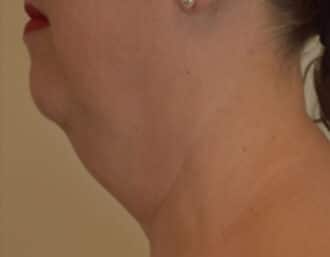 Before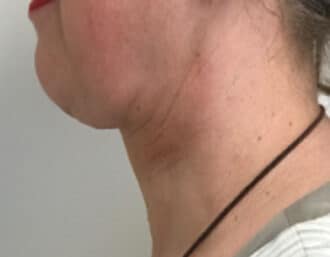 After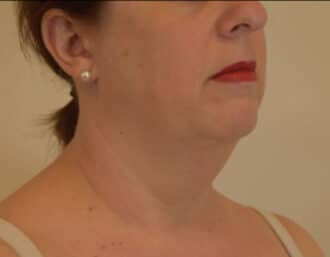 Before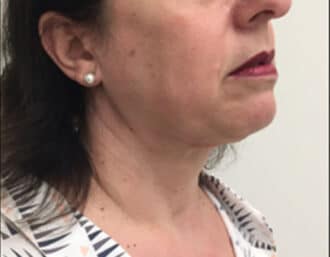 After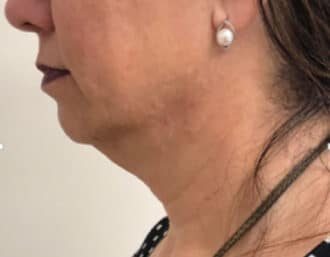 Before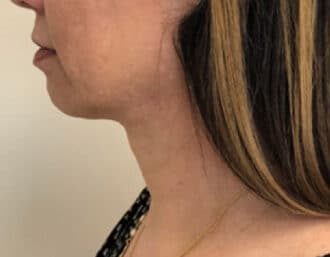 After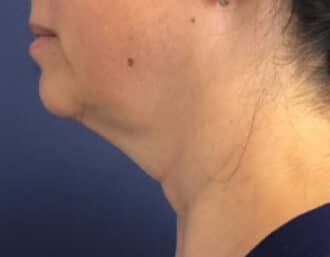 Before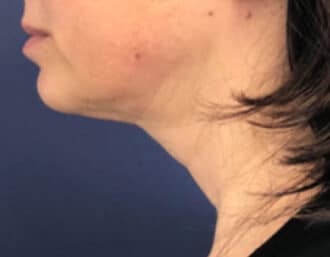 After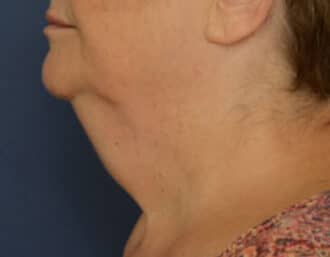 Before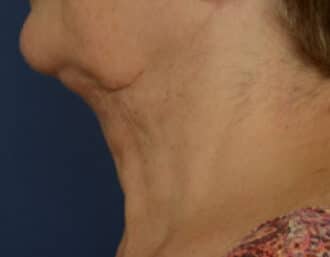 After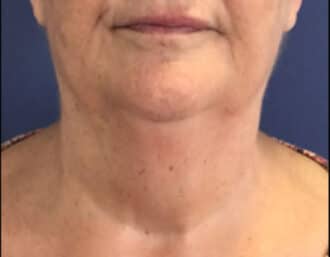 Before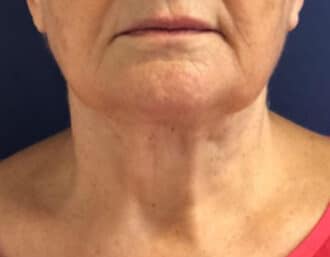 After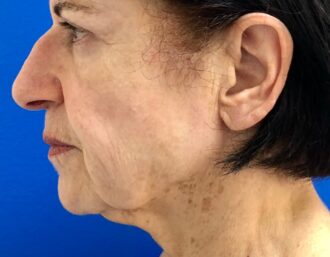 Before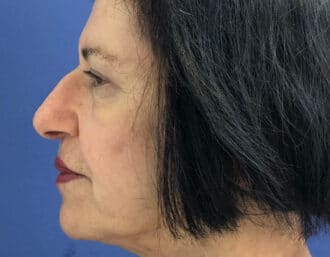 After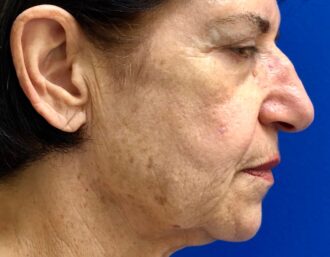 Before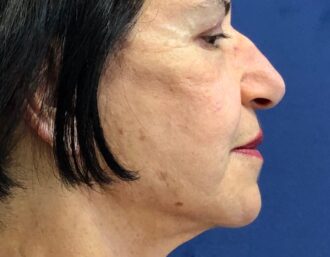 After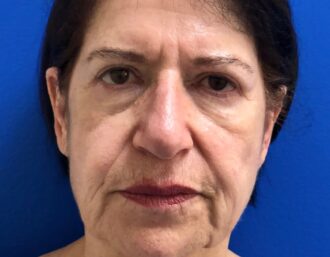 Before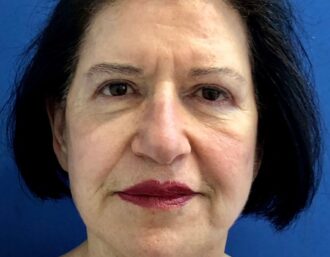 After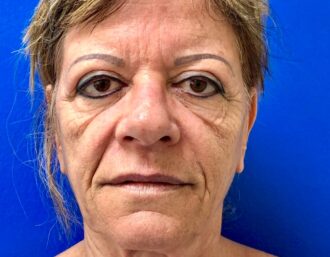 Before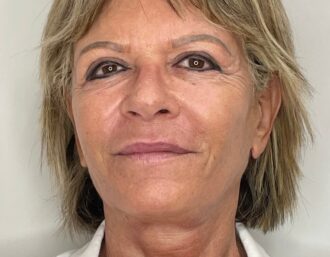 After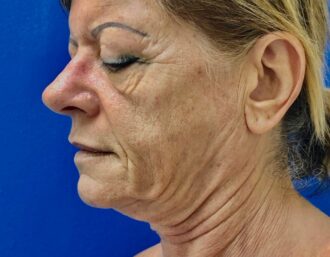 Before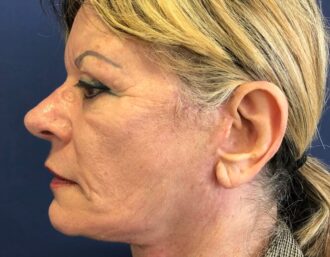 After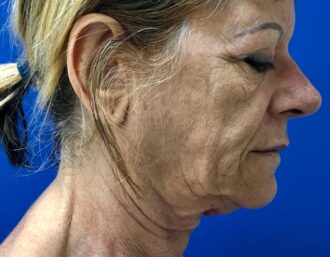 Before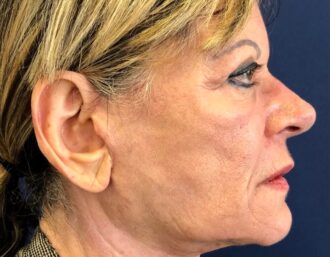 After
Complete your details & our team will contact you