Throughout one's life, our bodies undergo many changes. Lifestyle, pregnancies, weight gain or loss and natural aging all are causes to these changes. We all seek our ultimate goal, and this search motivates us. Men and women seek diverse solutions to enhance their appearance, sculpting their bodies to achieve their dream body. Our goal here at the clinic is to build a treatment plan together to reach your targeted outcome while maintaining a natural and proportioned appearance.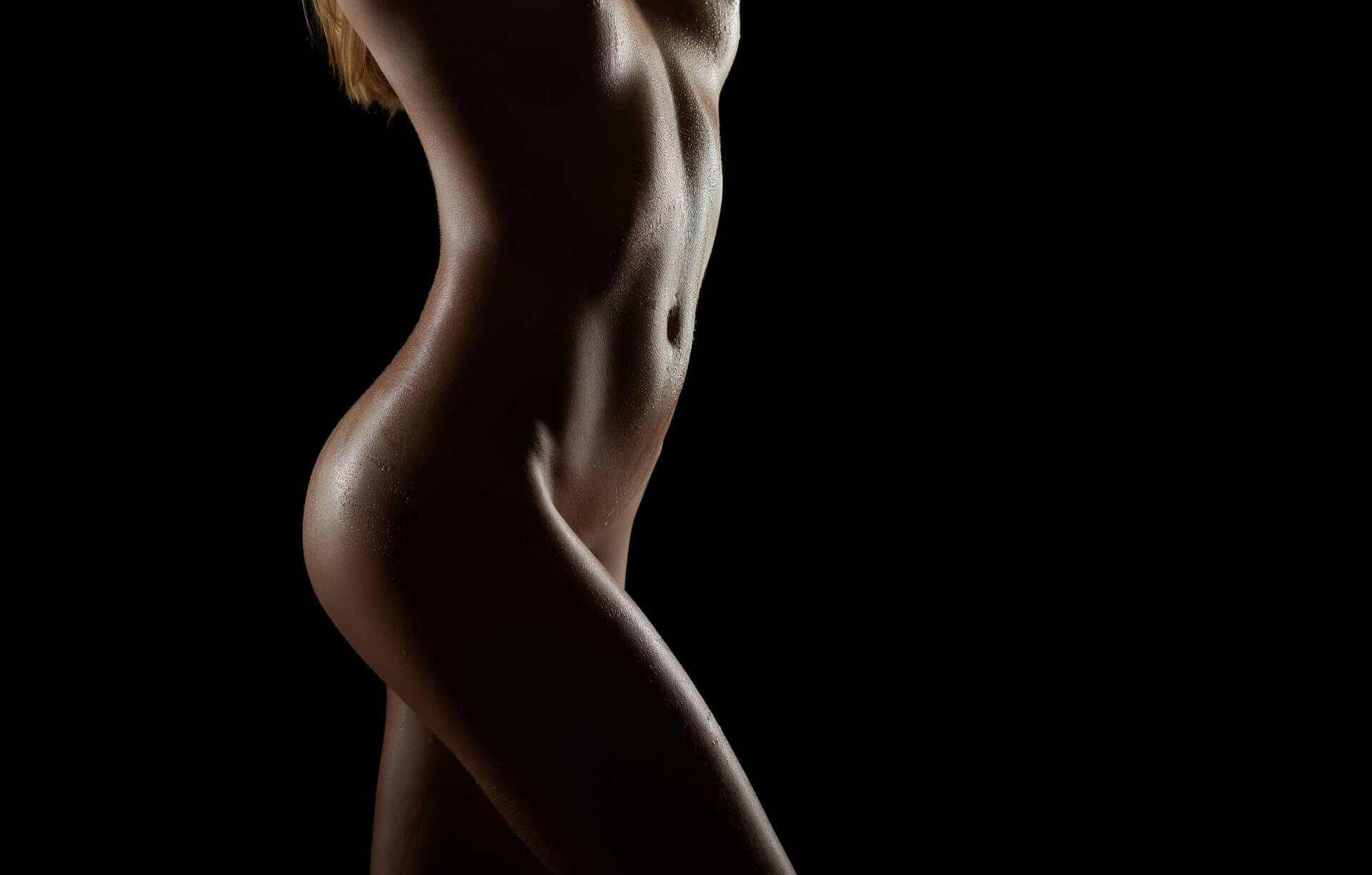 Modern medicine is developing innovative methods for treating body issues that bother us. For example, stubborn fat deposits…
Excess fat in our bodies can create an aged appearance and a less aesthetic body shape which can lead to a negative impact on our self-confidence in various situations (social and intimate). If you maintain a healthy and balanced lifestyle that also includes exercise, and these do not yield the desired result – I recommend considering liposuction surgery.
Our world has changed. If you are in the 35-50 age range, you have probably reached the age where your children have grown up and you have free time to take care of and nurture yourself, you want to enjoy life and can now indulge in everything it has to offer. Our perception of our body has changed and the appearance of our bodies occupy a more significant place in our lives. Today we understand that we deserve to look exactly the way we dream of, despite pregnancies, births, breastfeeding and hormonal changes. After years of focusing on raising kids, now it is time to take care of you with a 'Mommy Makeover'.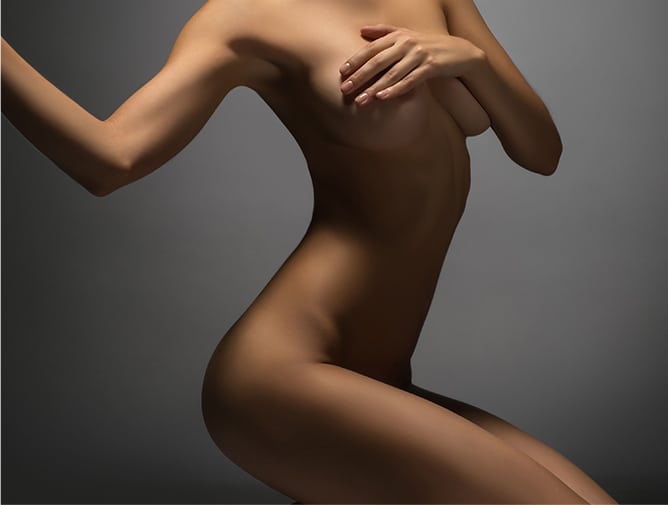 Tight, slender, beautiful arms are something most women wish for. It is preferred to have firm arms without loose and sometimes excess skin. As our body matures, muscles weaken, and without strengthening and sculpting exercises or in other cases, significant weight changes, the arms often look flabby and depleted instead of firm and  sculpted, as we would like.
Today there is a way to enhance the composition of the arms and enjoy the tight sculpted look, especially the underarm- brachioplasty.
Your appearance is important to you, and you make efforts to look your best. You exercise regularly and maintain a healthy diet and may have achieved significant weight loss, well done! If as a result of weight loss your thighs have changed shape, have become loose and the skin sags, it probably effects your self-image and your satisfaction with your appearance.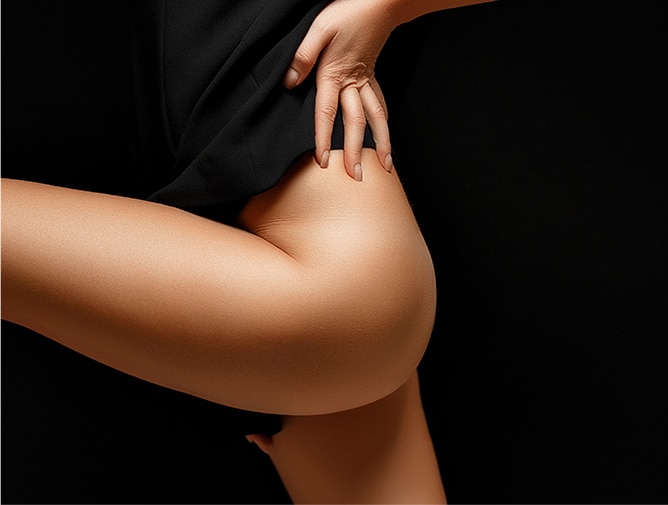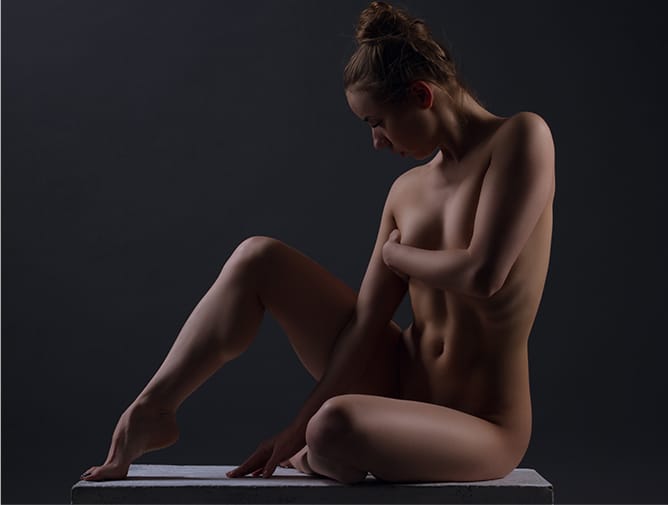 If you have undergone bariatric surgery, then first of all congratulations! You must be delighted that you have won the war of being overweight.
If, after surgery, you have areas with stubborn excess skin, you may feel uncomfortable wearing a swimsuit, during intimacy or even standing in front of the mirror. On the one hand you have reached the goals you set for yourself to reach your desired weight, you maintain a healthy diet and ensure to maintain proper and beneficial exercise, but the excess skin you are left with after surgery, remains a troublesome issue.
Complete your details & our team will contact you